Designing Your Dream Pool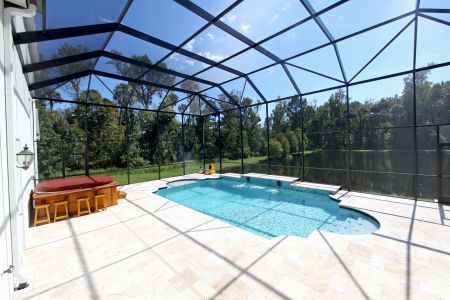 A dream pool is one that meets the specific needs and preferences of the homeowner. Factors that can make a dream pool include its size, shape, style, and features. For some homeowners, a dream pool might be a large, luxurious pool with a spa and waterfall feature. Others might prefer a small, minimalist pool that blends in with the landscape.
The materials used to build the pool can also play a role in creating a dream pool, such as natural stone or tile. A dream pool might also include features like LED lighting, swim-up bars, or advanced automation systems that allow for convenient control of the pool's features. Ultimately, a dream pool is one that meets the unique vision of the homeowner and enhances their lifestyle.
Pick The Best Custom Detail For Your Swimming Pool
Choosing the details for a dream pool can be an exciting process. Here are some factors to consider when designing a dream pool:
Shape and size: The shape and size of the pool can be customized to fit your preferences and space. You can choose from traditional rectangular shapes or go for a more unique shape.
Materials: Materials used for the pool, decking, and surrounding landscaping can play a big role in the look and feel of your dream pool. From natural stone to colored concrete, there are many options to choose from.
Features: A dream pool can include features such as waterfalls, fountains, built-in seating, and even swim-up bars.
Lighting: LED lighting can enhance the ambiance of your pool and provide an extra level of safety for evening swims.
Technology: Pool automation systems can allow you to control your pool's features with a touch of a button, from adjusting the water temperature to turning on the pool lights.
Overall, a dream pool is one that is customized to fit your unique style and preferences, making your backyard the perfect oasis for relaxation and fun.
Trust Oasis Pool Service For Quality Pool Company Services
Finding the right pool company for pool service and maintenance requires careful consideration of several factors. It's important to look for a company with a strong reputation for quality and reliability, as well as experience and expertise in pool maintenance. Additionally, consider the company's range of services, pricing, and customer service to ensure they can meet your specific needs.
Checking online reviews and asking for references from past clients can also provide valuable insights into the quality of the company's services. Ultimately, choosing the right pool company for pool maintenance can ensure that your pool stays in excellent condition and provides a safe and enjoyable swimming experience for years to come. Contact Oasis Pool Service when you need a pool company for pool maintenance and other services.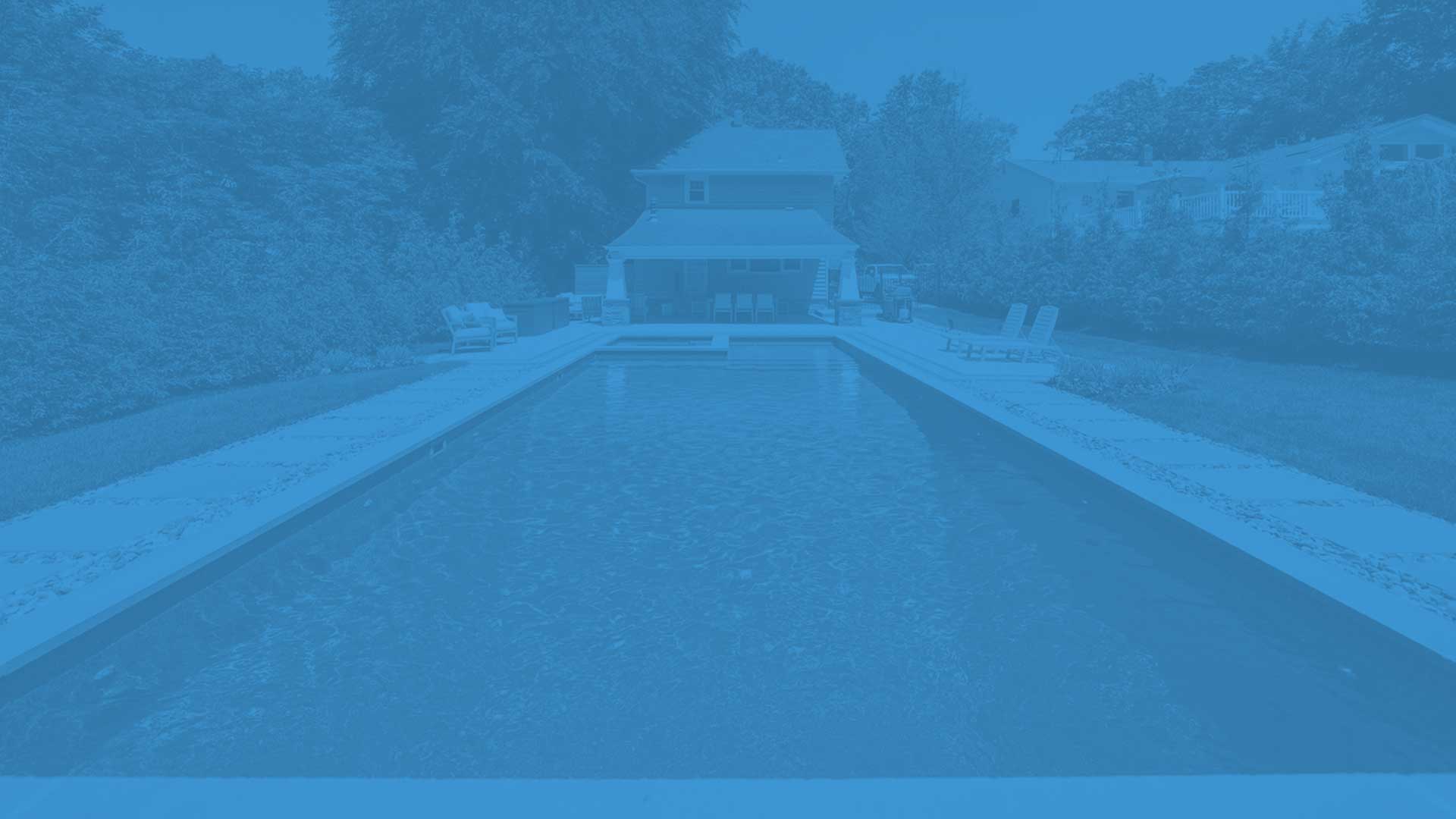 Maintain Your Mahwah With Oasis Pool Service
Licenses & Accreditations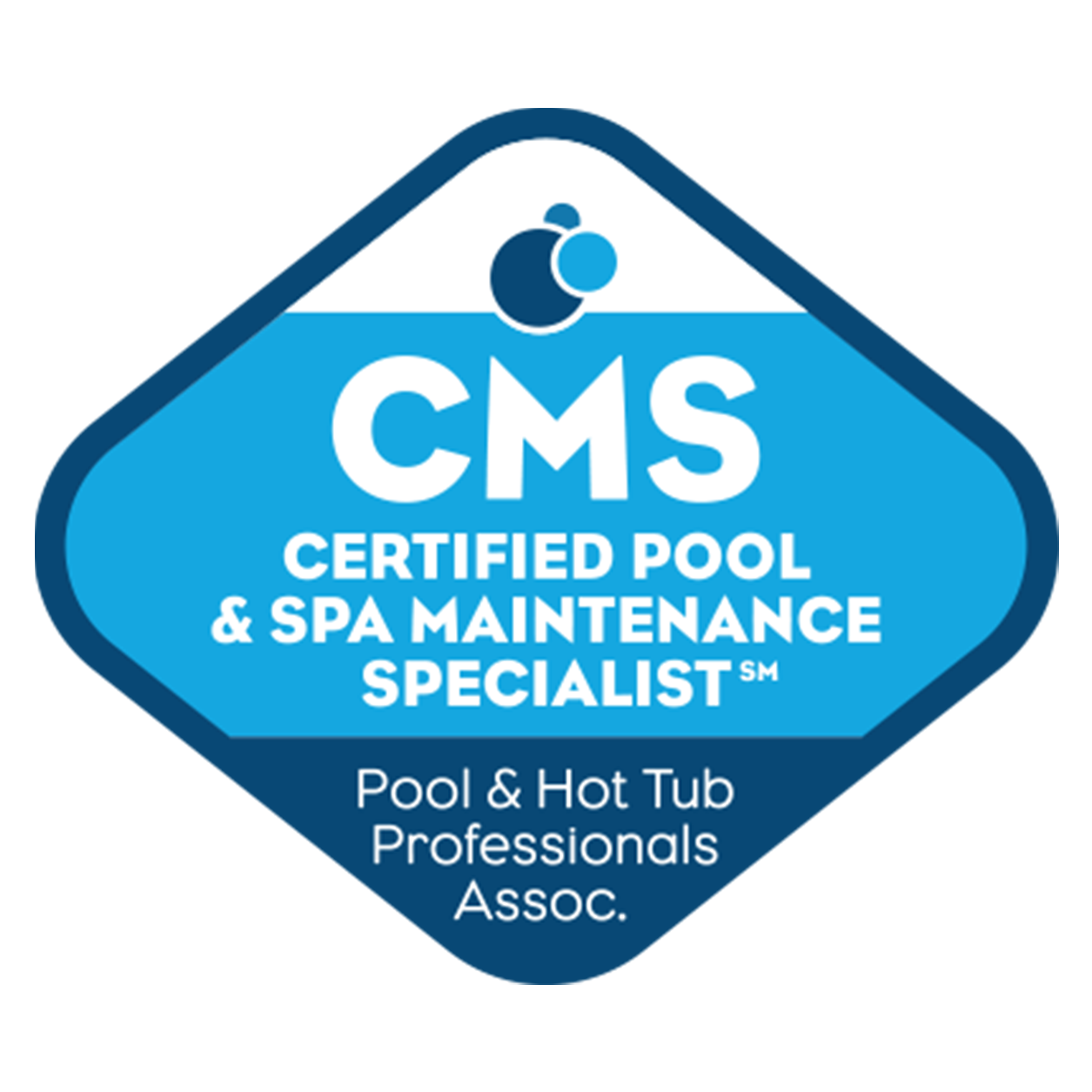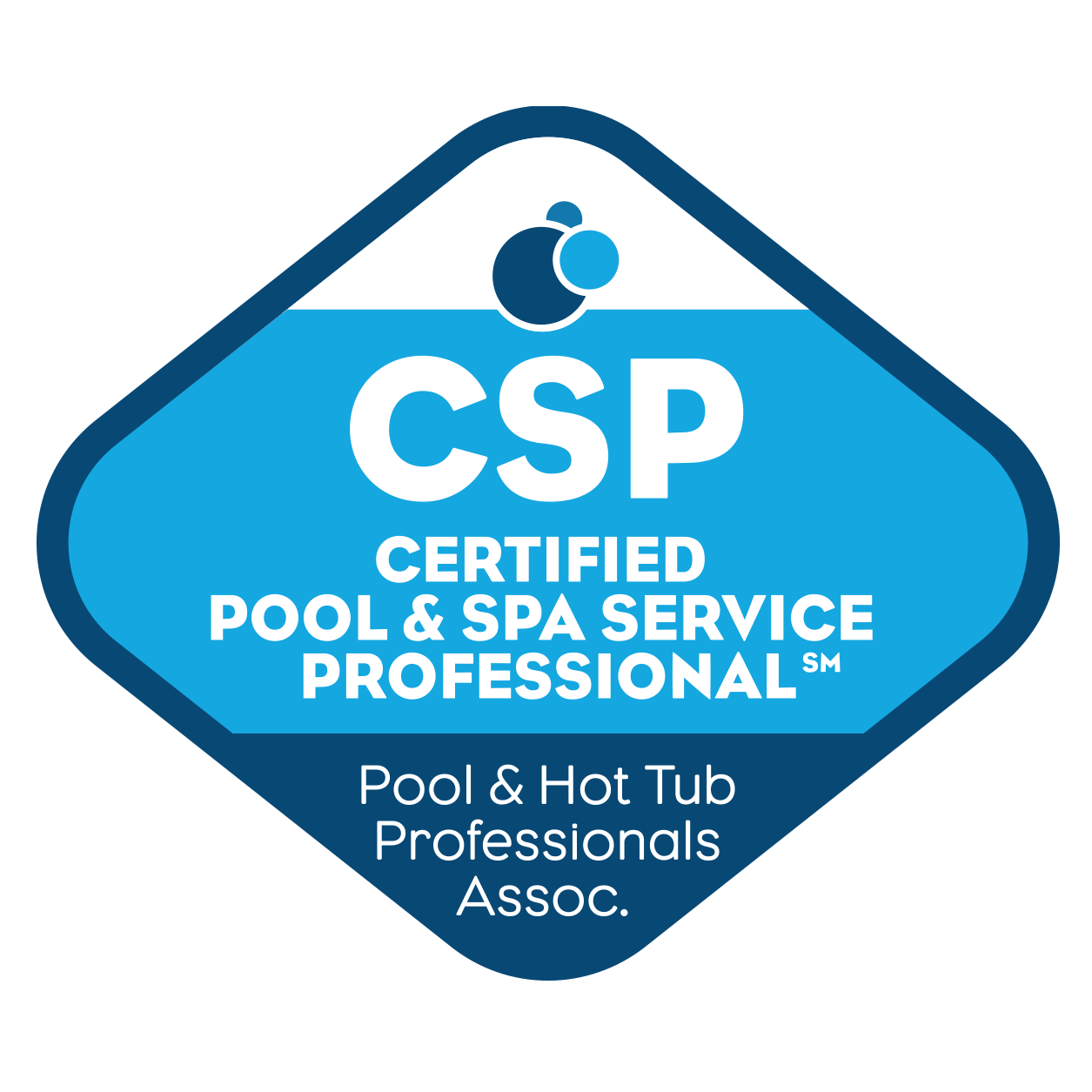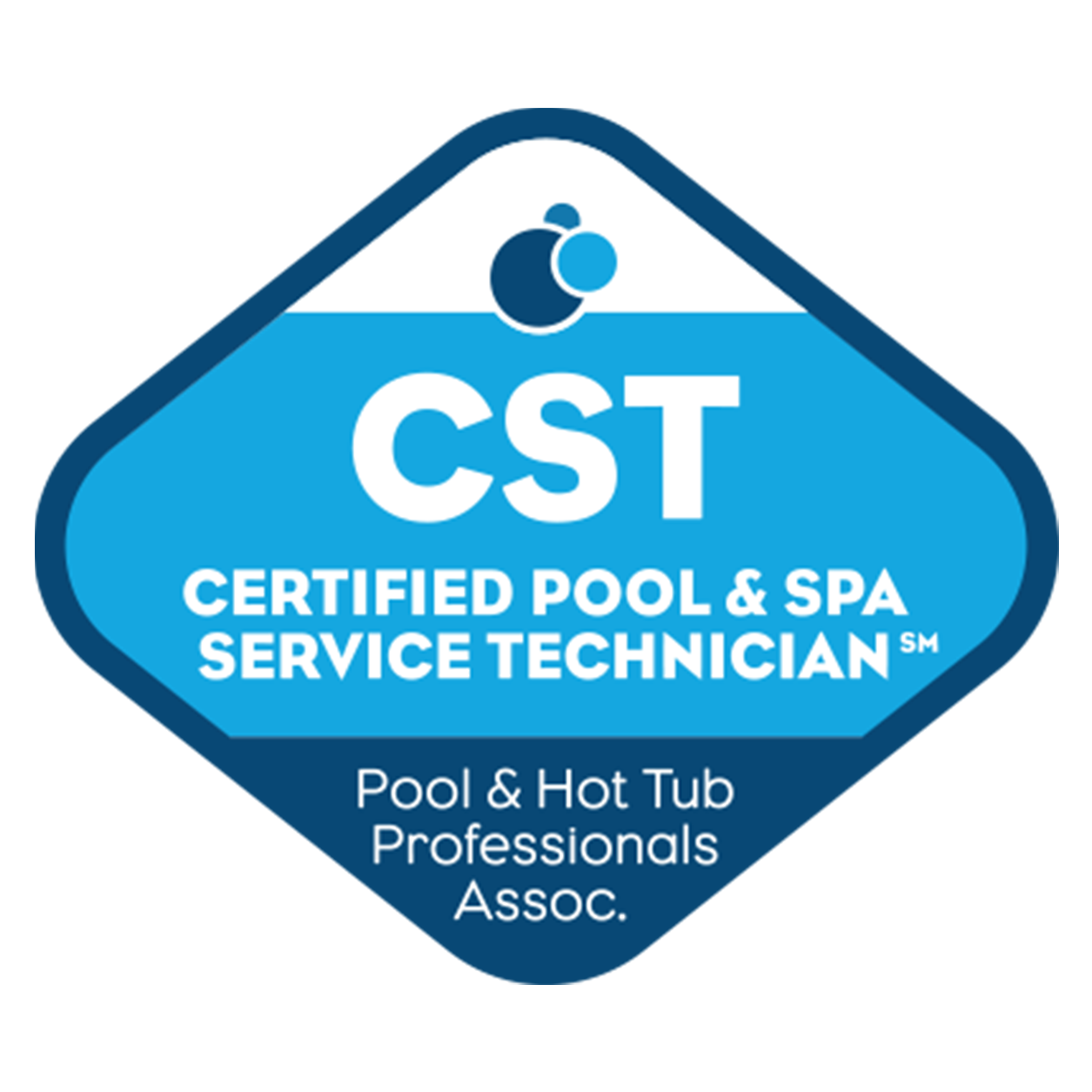 Manufacturers