Reviews and Testimonials for Oasis Pool Service
After 28 years of being in my home, after years of dealing with frustrating pool service companies, this year I decided to finally make this switch. Always a bit of trepidation when making a change, but I can attest and assure you that this change comes with no regrets. After a full year, I have found Oasis Pool Service to be unquestionably the most responsive, communicative, honest and fair player that I have ever hired. The Service manager and his team are on top of their game, and the technicians are nice, competent, honest and seemingly very fair. What I am most impressed with is their strong commitment to good communication and responsiveness. Having to not worry about someone getting back to you is just simply so rare these days and most refreshing at the same time. I strongly recommend this company for all your pool and spa needs. I am gratified that I have finally found a company that makes me sleep well at night. Derek, Paul, Luis and the entire team ...... Thank you for a great year with you guys. Just know how much I appreciate you all. Larry
I highly recommend using Oasis if you are building a new pool. Their attention to detail, timeliness, and quality of the project was exceptional. I did NOT experience unexpected delays, cost, or headaches. We are extremely happy with the finished product and the process was managed brilliantly by Derek and his team. They did a great job of communicating along the way so there were no surprises and they never cut corners on quality. Oasis definitely takes pride in its work. We continue to use Oasis for weekly maintenance and they also perform that service with the utmost professionalism. Happy to give a good review here as they deserve it. We love our pool!
I needed a pool contractor to repair the damage frost heaves did to the coping and paver decking of my in ground concrete pool. The pool was also in desperate need of replastering. Oasis was very responsive to my needs and got the job done on time. Their workers were very accommodating in going the extra mile in making sure the finished product looked outstanding. Thanks Derek and Milton for a job well done!
Derek and his team are very responsive and easy to get a hold of. I had OASIS install our new 18x36 in-ground aluminum, vinyl liner pool this year (2020), and the only issue to ever come up was local town approvals/timing due to the backlog of pools being installed (which had nothing to do with OASIS). The construction of the pool is extremely rugged and well built. I could not believe how much concrete was used to fortify the lower sides. This thing is a tank. I would recommend OASIS and Derek for fair pricing, super high quality construction and excellent responsiveness. good job !
Oasis replaced my aged filter and heater with the utmost professionalism. I have an older pool and they still made me feel very important. The weekly service was excellent and kept the pool in fine shape for swimming all season. All of the staff were wonderful. The weekly service man became a real friend and enabled us all to enjoy the pool without the worry. I would highly recommend Oasis for all your pool needs.
We were very happy with the construction of our new in ground pool. From the original meetings about design and placement of the pool to actual implementation of it, Derek and his team were very professional, knowledgeable and clearly take pride in their work. We would recommend to anyone looking for a new pool.
I have used Oasis for three years and have never had a problem. They are professional & do a wonderful job keeping my pool sparkling throughout the summer.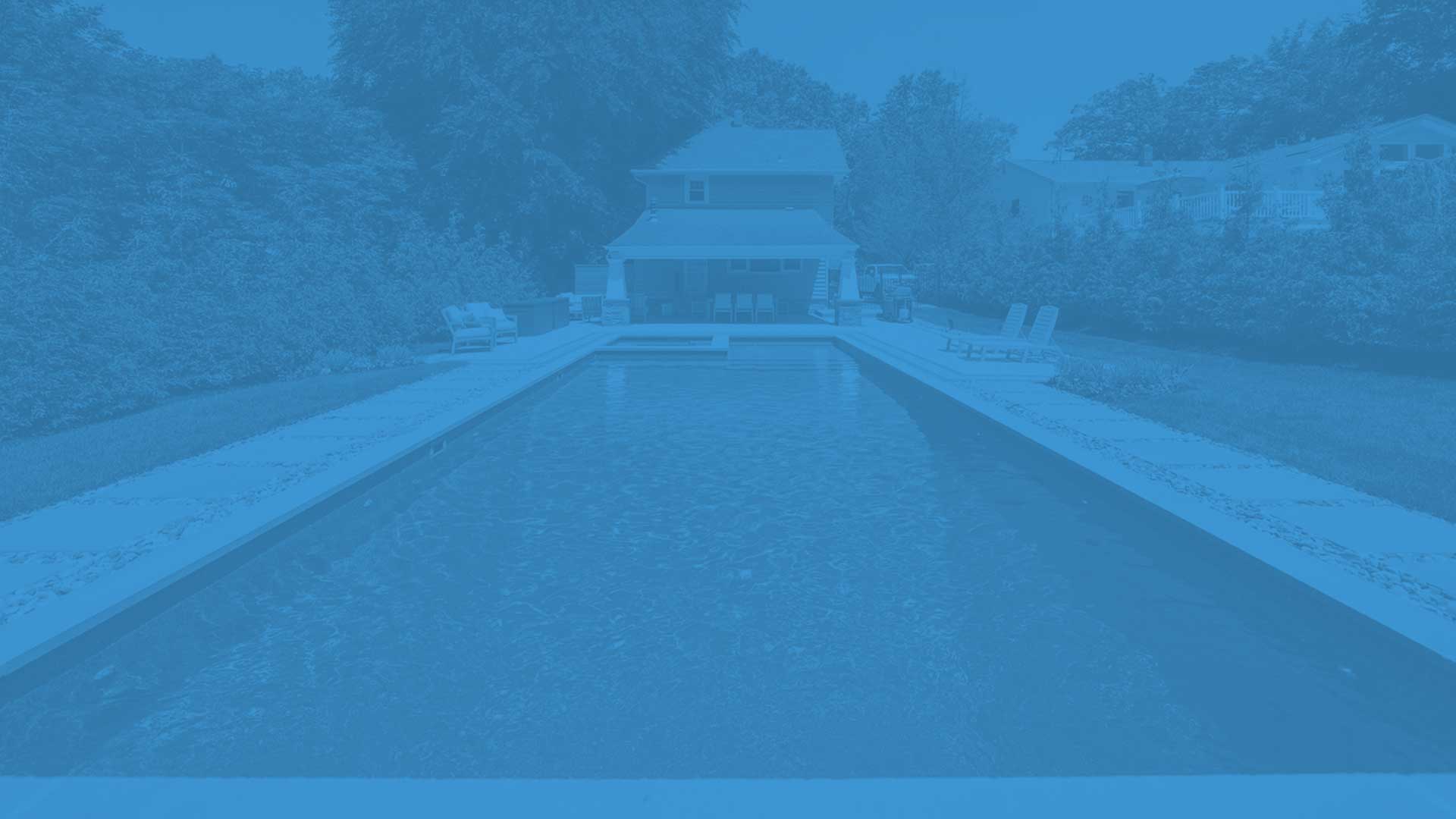 Maintain Your Mahwah With Oasis Pool Service
Licenses & Accreditations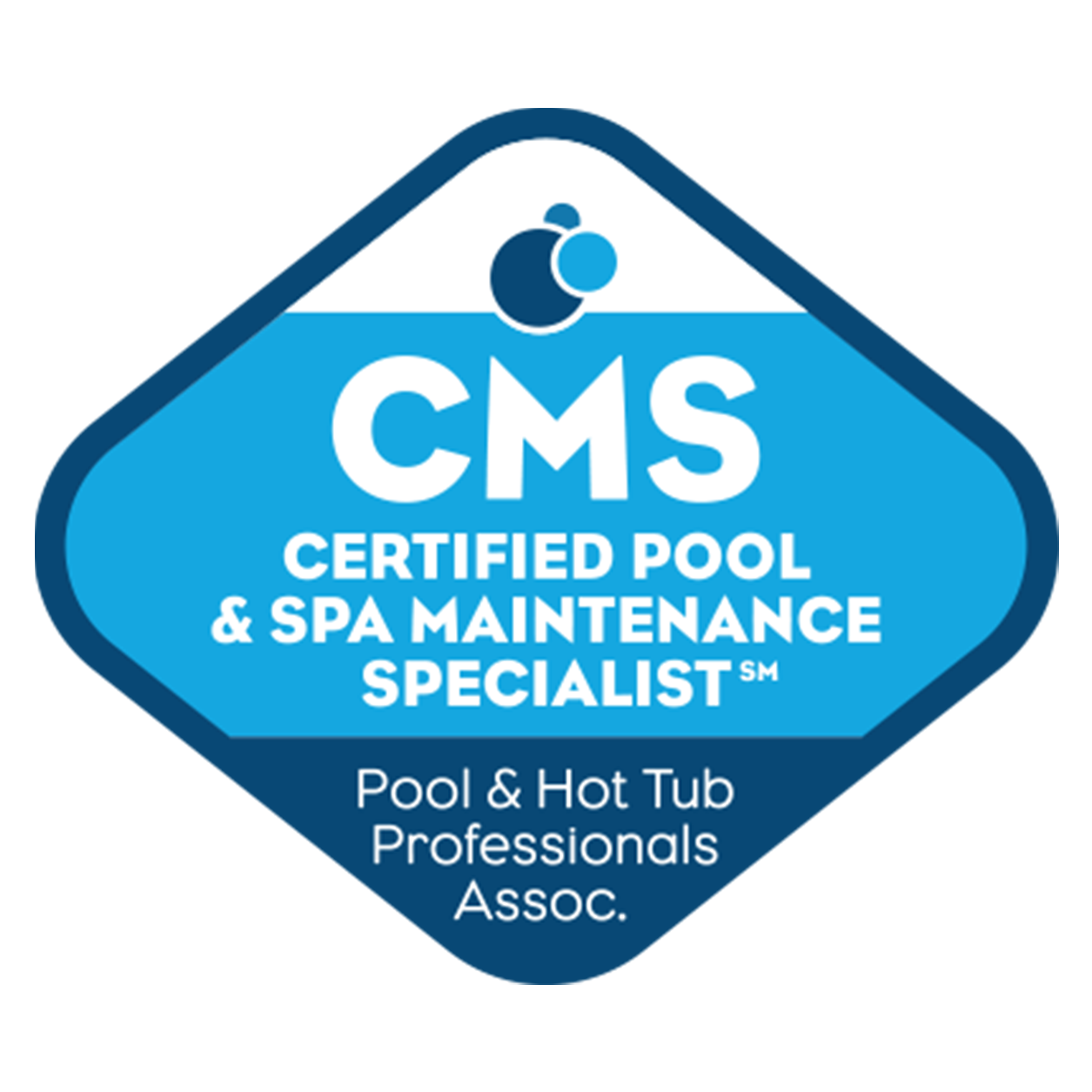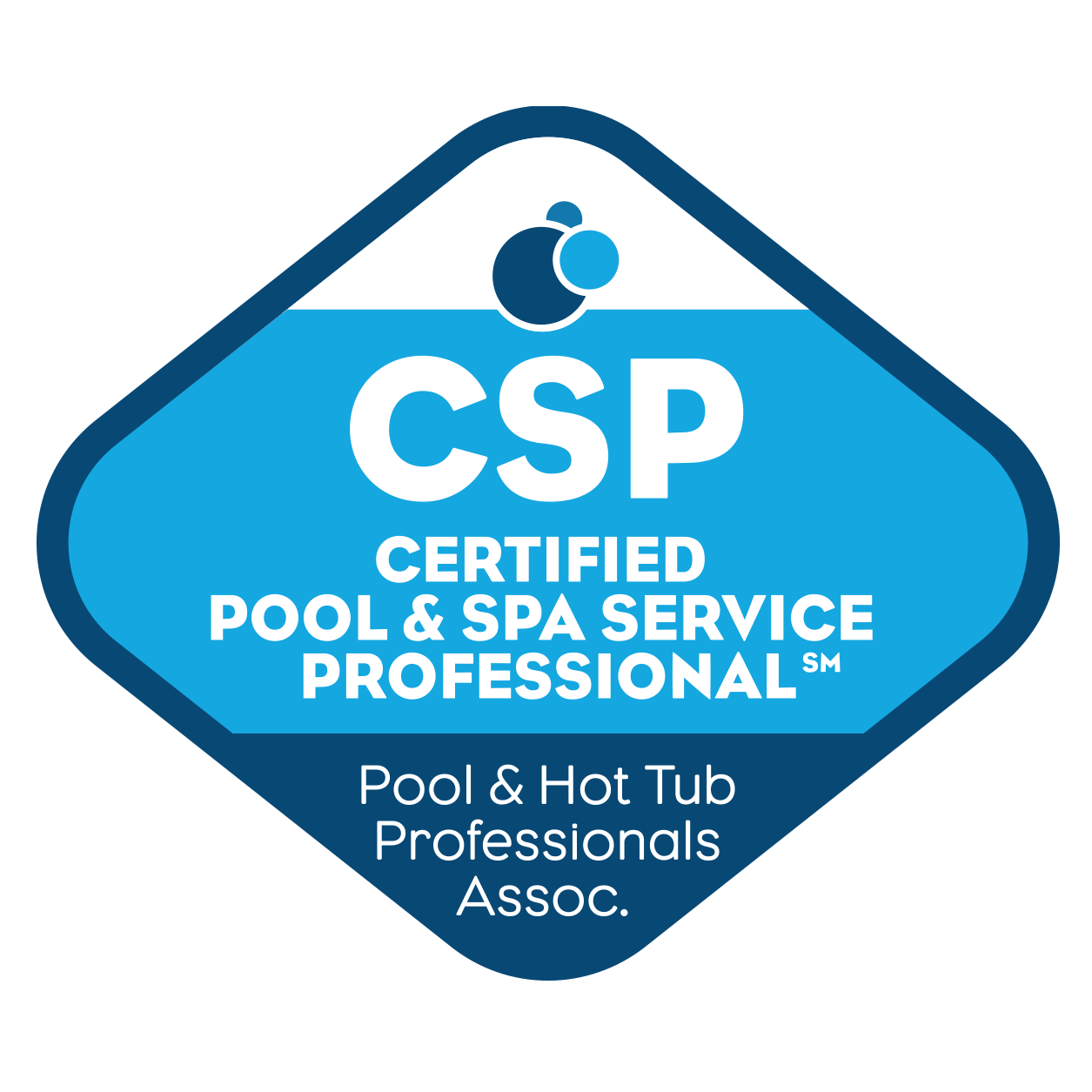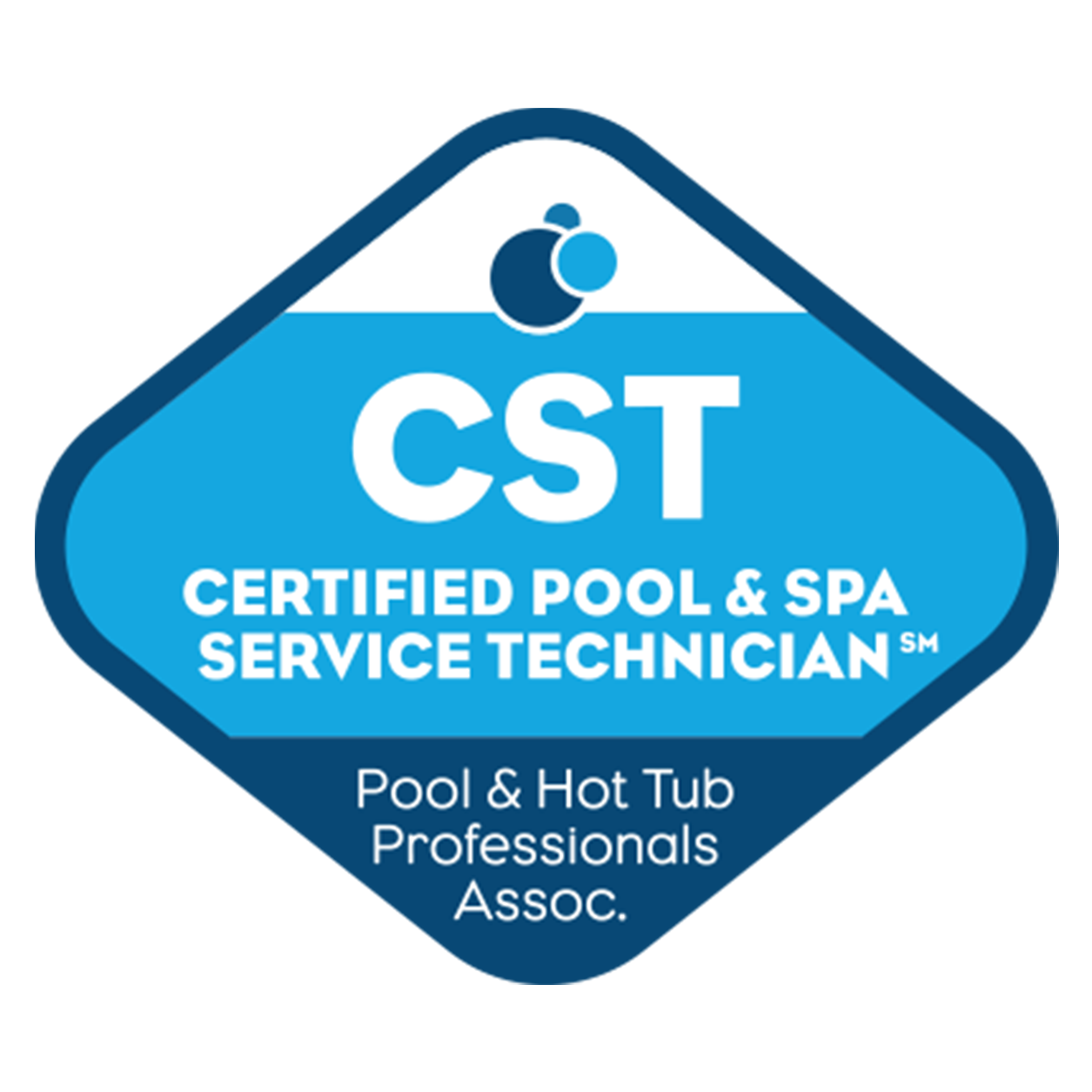 Manufacturers