About Oasis Pool Service - A Full-Service Pool Contractor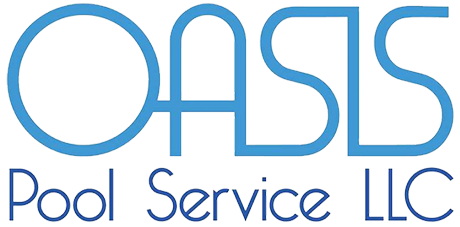 Oasis Pool Service is the pool company in Mahwah to trust for pools that are crafted to perfection. A pool company can be extremely helpful for anyone looking to install or maintain a swimming pool. They can provide expertise and guidance on selecting the right type of pool for your needs and budget, as well as handle all the necessary permits and construction.
Once the pool is installed, the pool company can also provide regular maintenance services such as cleaning, chemical treatments, and equipment inspections to ensure the pool is safe and functioning properly.
If any repairs or upgrades are needed, the pool company can also offer those services, saving the homeowner time and hassle. Overall, a pool company can be a valuable resource for anyone looking to enjoy the benefits of a swimming pool without the stress and responsibility of maintaining it themselves.
Work With The Best Pool Company For Construction & Service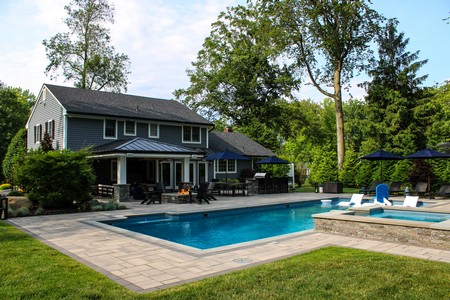 Having a pool company that you can rely on for both pool construction and service is a great advantage. When you have a trusted pool company, you can be confident that they will provide high-quality services for both the installation and maintenance of your pool.
When it comes to pool construction, having a pool company you can call ensures that you have a dedicated team of professionals who are familiar with your pool and can address any issues that may arise during installation.
In terms of pool service, having a pool company you can call means that you have a team of experts who can quickly and efficiently address any issues with your pool, including repairs, cleaning, and chemical treatments.
Overall, having a pool company you can call for both construction and service provides peace of mind and ensures that your pool is always in excellent condition. Whether it's pool construction, maintenance, or a specific task like pool winterization, Oasis Pool Service will provide stellar results. Call us today for comprehensive care from a pool company in Mahwah.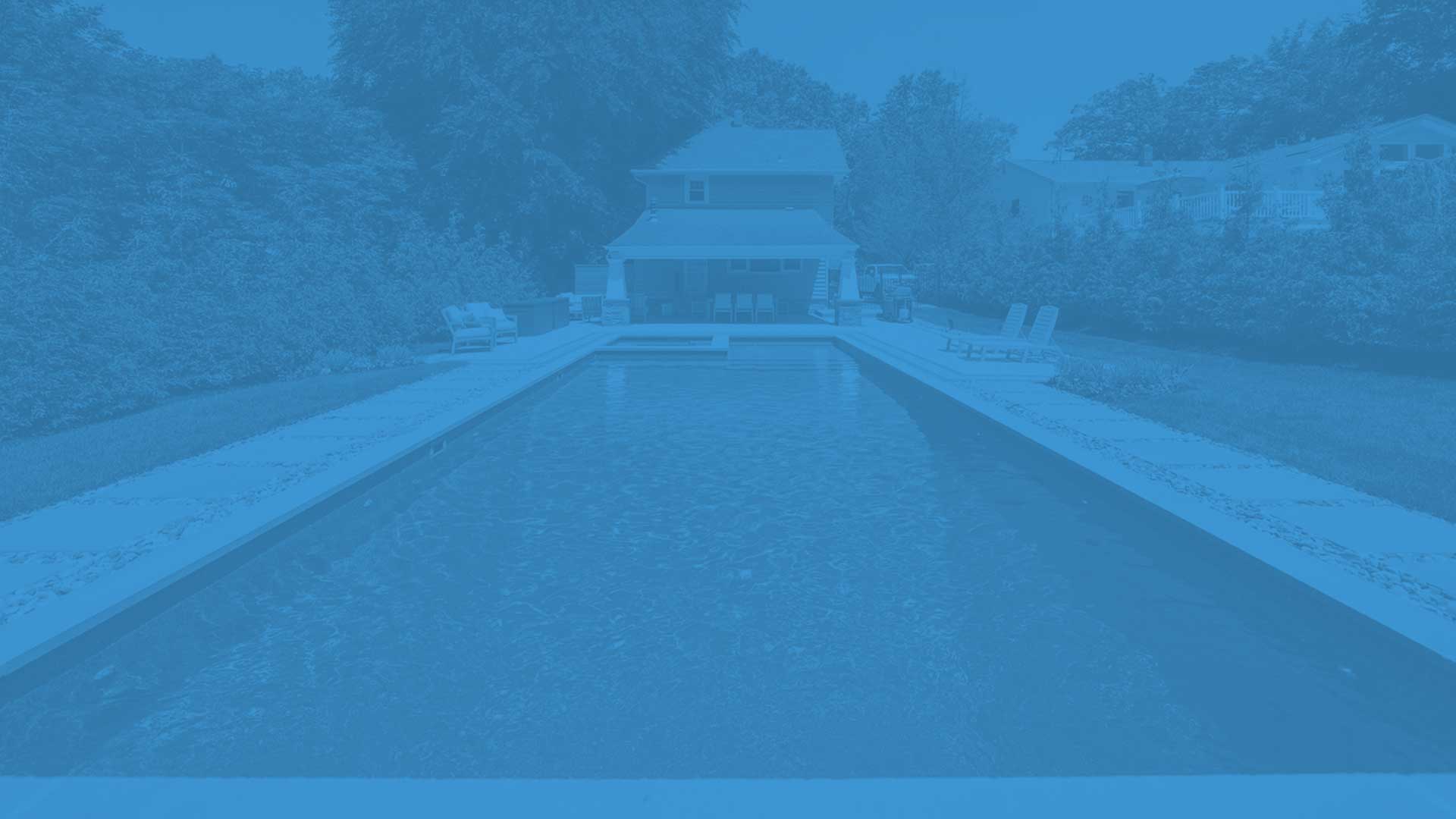 Maintain Your Pool With Oasis Pool Service
Licenses & Accreditations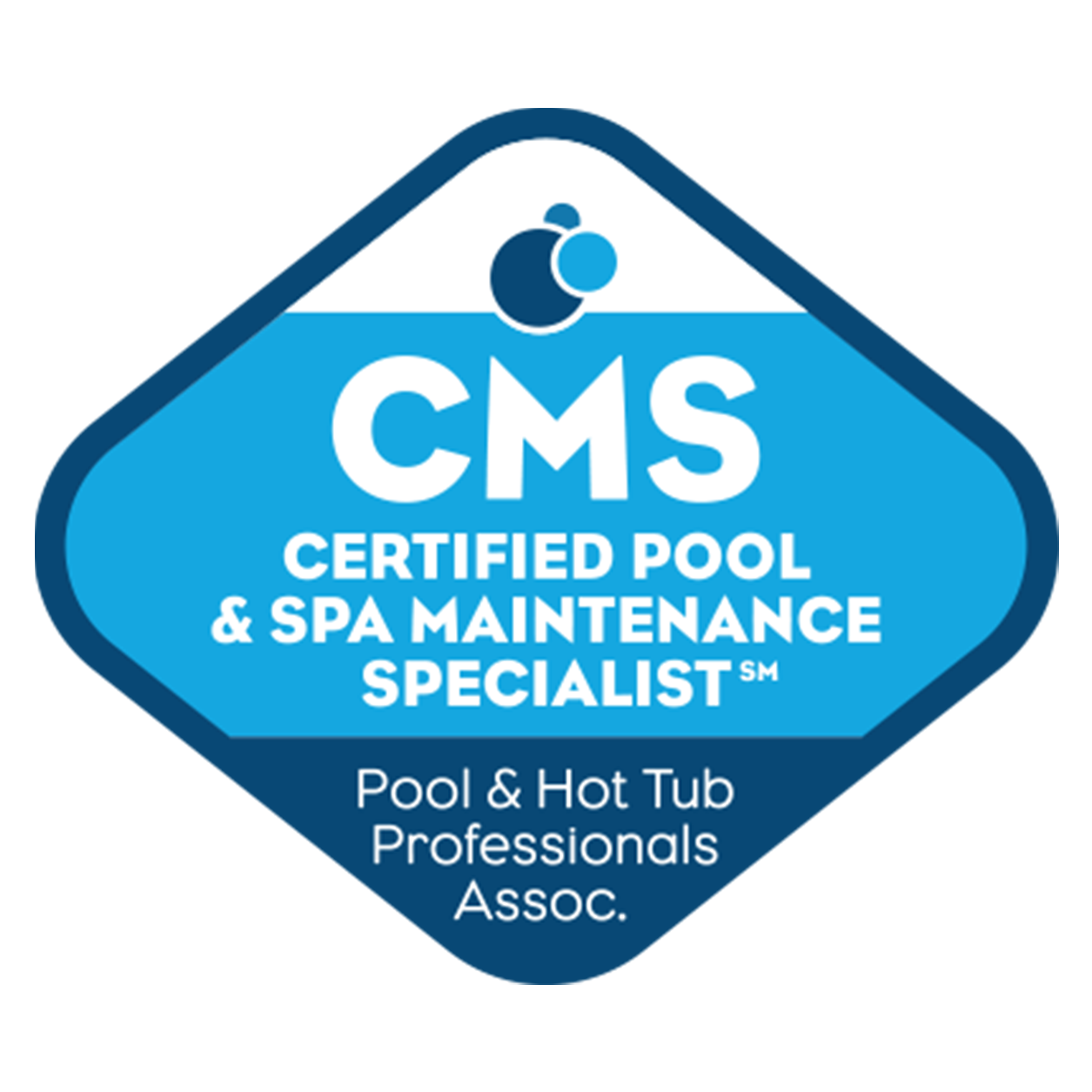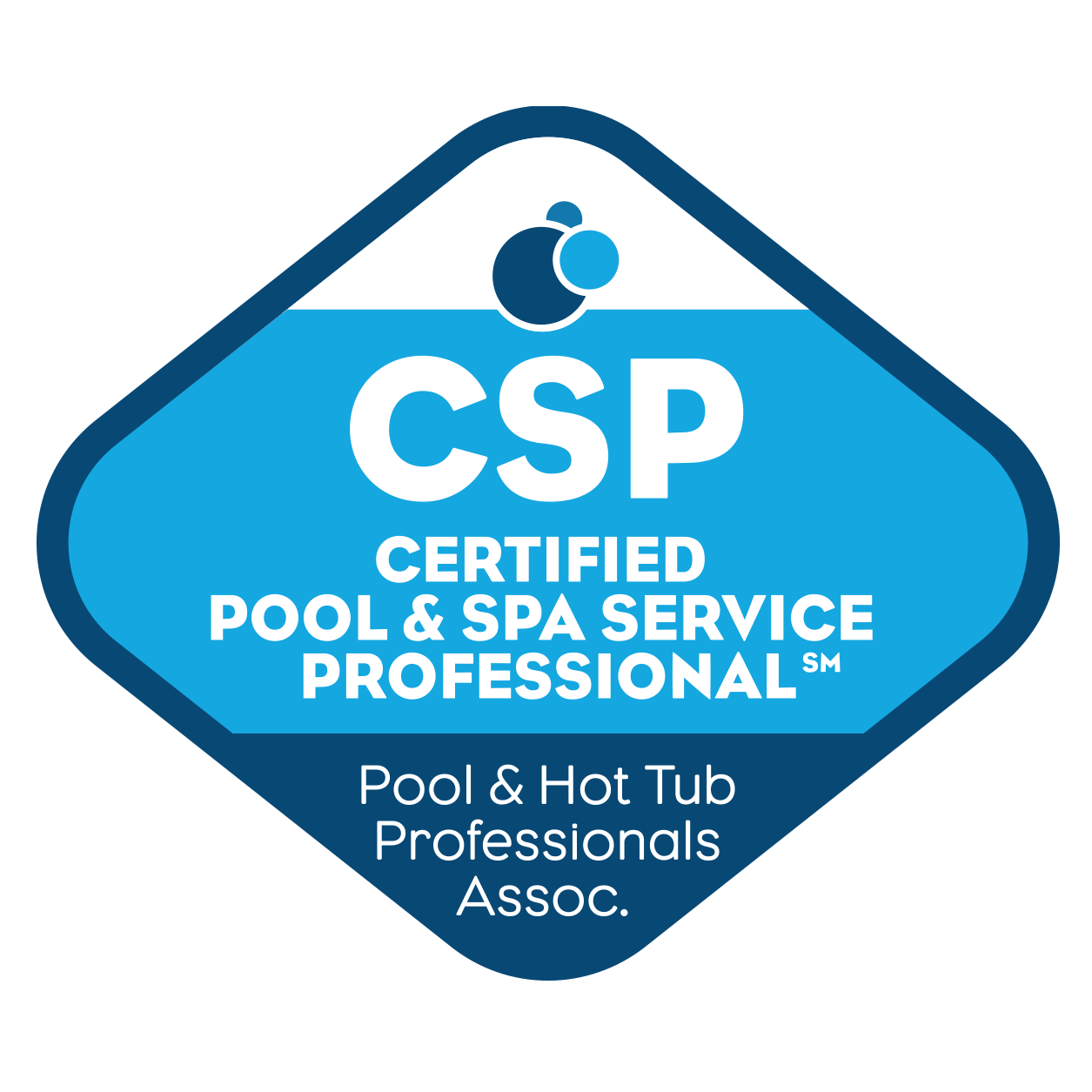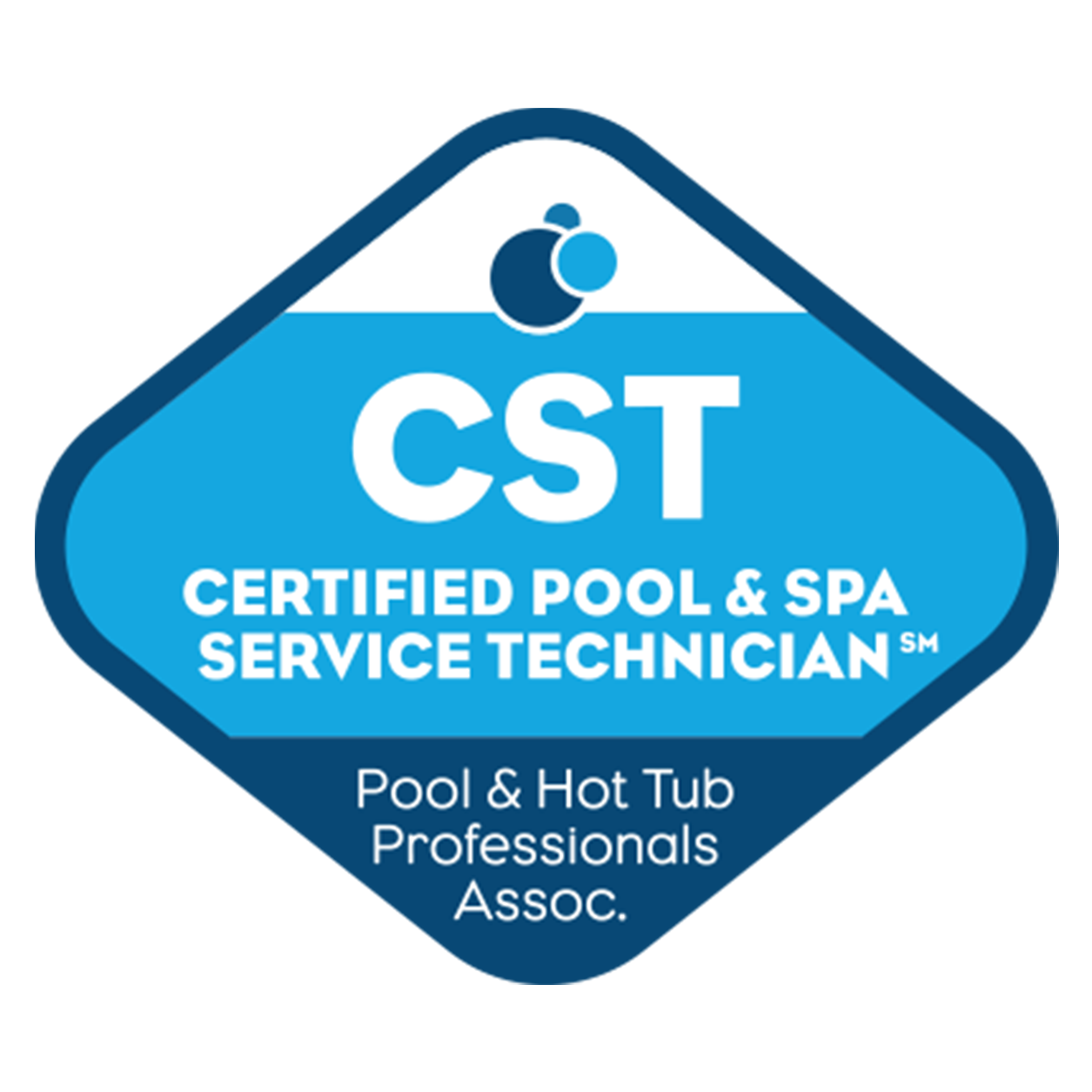 Manufacturers