Pool Openings: Boosting Your Water To Be Ready For Swimming Again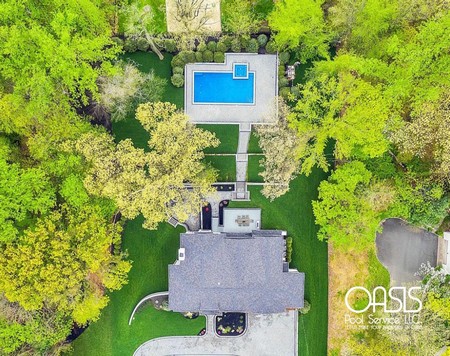 It's good to know you have a pool company for Mahwah area service, including a resource for pool openings and pool winterization. Pool openings are an essential part of getting your pool ready for the swimming season. Properly opening your pool involves several key steps to ensure your water is clean, safe, and balanced.
A professional pool service can help you with tasks such as removing debris, cleaning and inspecting pool equipment, adjusting chemical levels, and checking for leaks. They can also perform any necessary repairs or upgrades to keep your pool in top condition. With their expertise and specialized equipment, professional pool services can make the pool opening process quick and easy, allowing you to enjoy your pool as soon as possible.
For optimal care from a pool company that cares, call Oasis Pool Service for pool openings and other pertinent services in the Mahwah area.
Spring Pool Services: Resuming Your Regular Pool Maintenance
Spring is the perfect time to resume regular pool maintenance after a long winter. By hiring a professional company for spring pool services, you can ensure that your pool is ready for use and in optimal condition.
Our pool service can offer a range of services including cleaning and skimming the pool, checking and balancing the water chemistry, inspecting and repairing equipment, and ensuring that your pool is operating efficiently. A trained technician from Oasis Pool Service can also identify and address potential problems before they become major issues, saving you time and money in the long run.
Our professional pool services can also provide valuable advice on how to maintain your pool throughout the season, including tips on cleaning, chemical balancing, and energy-efficient pool equipment. By relying on a professional company for spring pool services, you can enjoy a stress-free and healthy swimming season with friends and family. Let our crew take care of your pool!
Getting Your Swimming Pool Summer-Ready
Preparing a pool for summer use involves a variety of tasks that should be performed before the first swim of the season. Here are some essential bullet points on tasks needed for pool preparation:
Remove debris, leaves, and winter cover from the pool
Clean and inspect the pool and filter equipment
Test and adjust the water chemistry levels to ensure safe and balanced swimming water
Backwash or clean the filter as needed
Shock the pool to eliminate any contaminants or algae
Inspect and repair any leaks or damage to the pool and equipment
Run the pool pump and filter to circulate the water and ensure proper operation.
By following these steps and ensuring that your pool is in good working condition, you can enjoy a worry-free and refreshing swimming experience throughout the summer.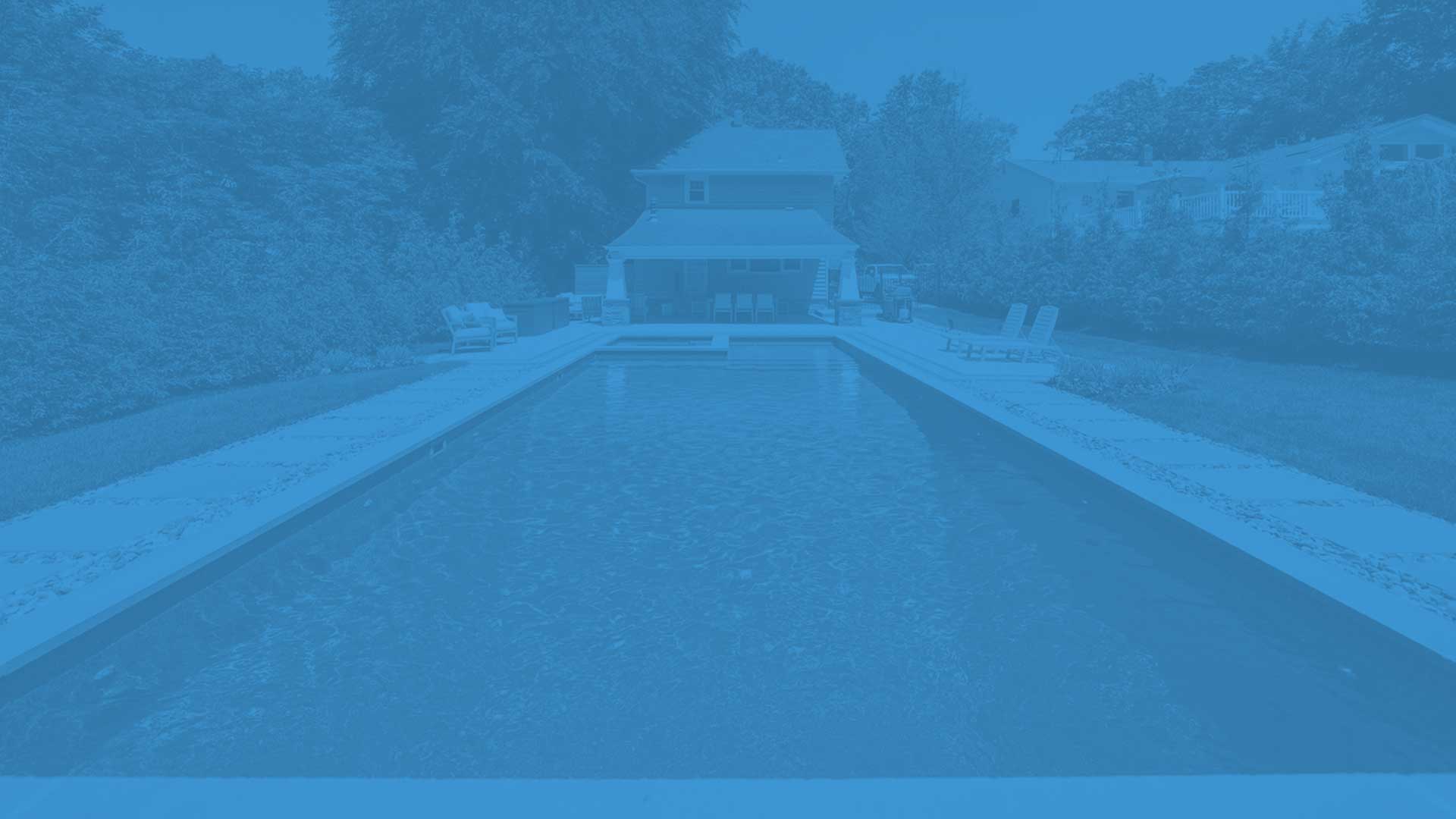 Maintain Your Pool With Oasis Pool Service
Licenses & Accreditations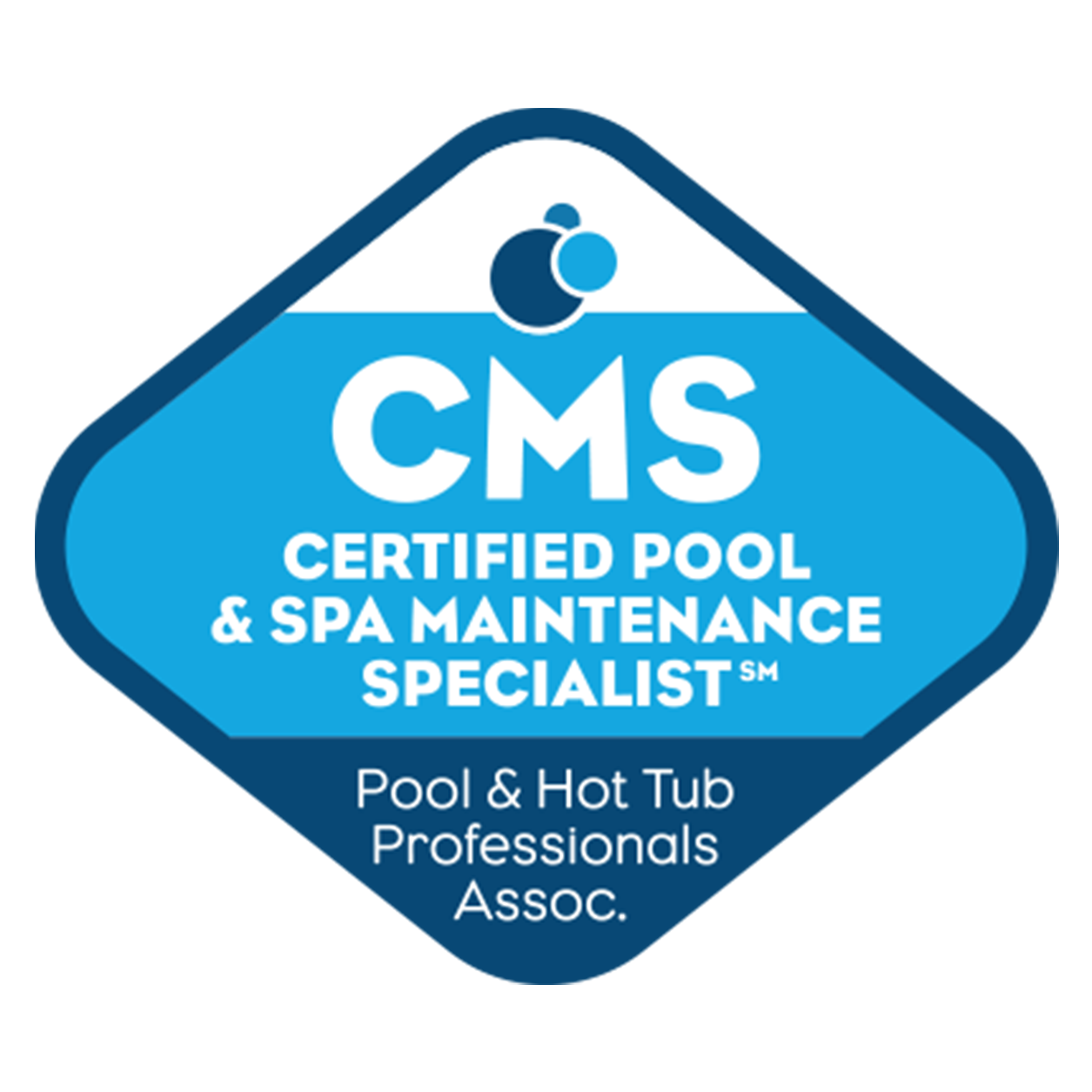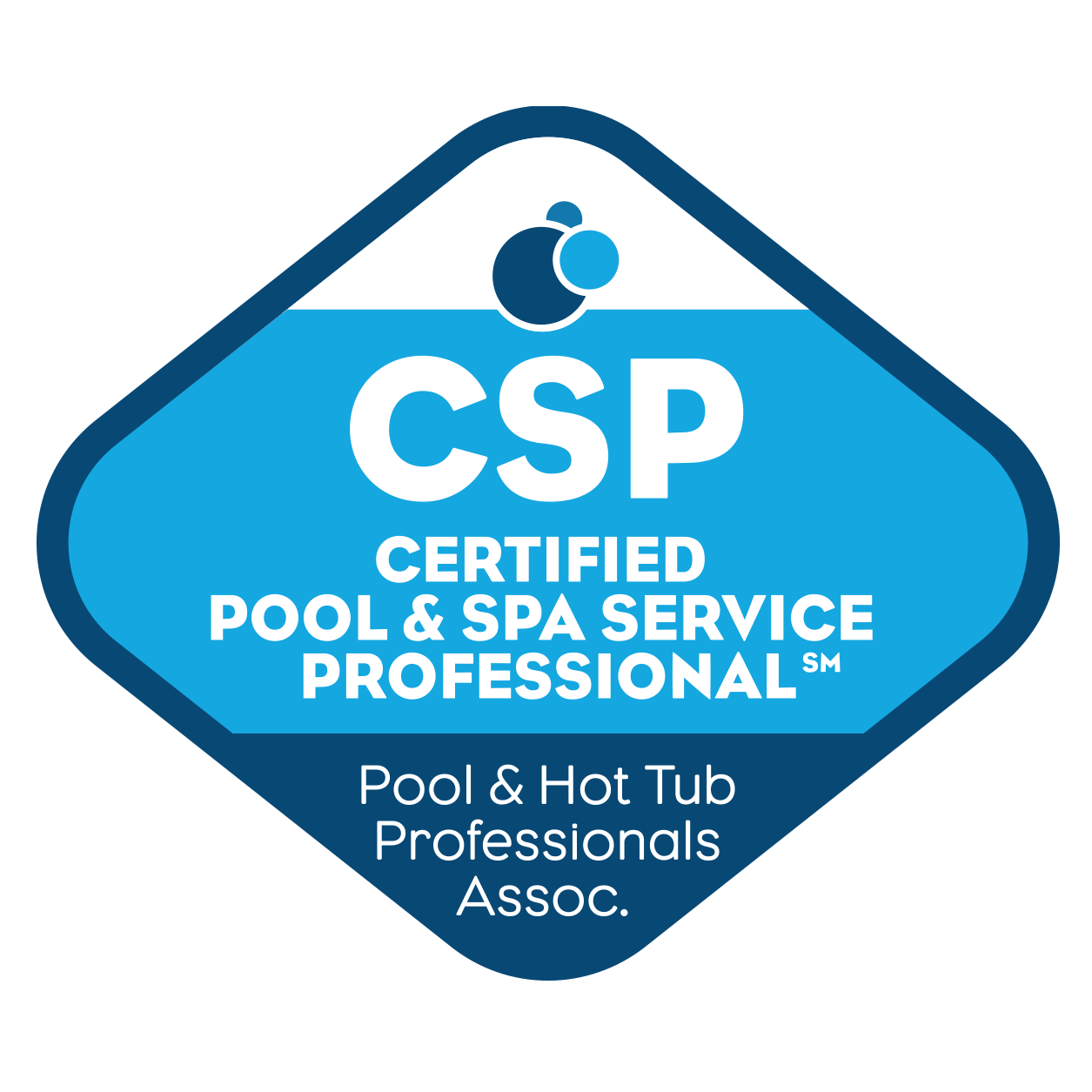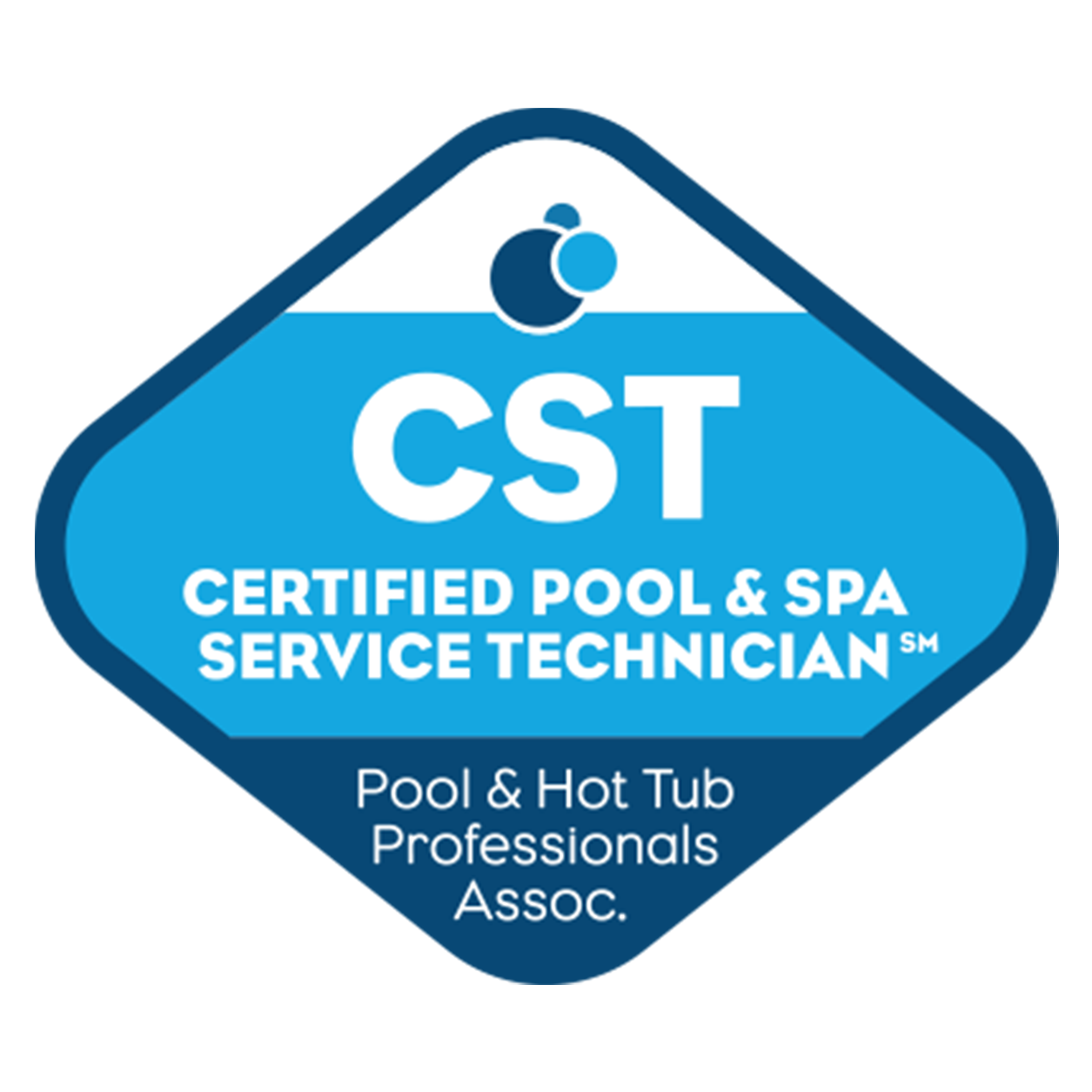 Manufacturers