Oasis Pool Service Is Montvale's Expert Pool Company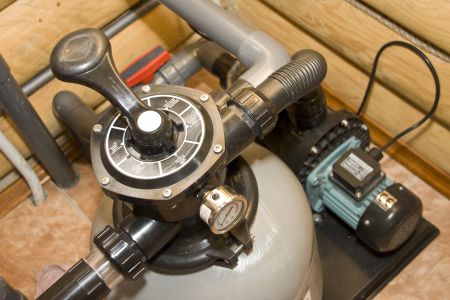 Oasis Pool Service is Montvale's expert pool company, providing high-quality pool maintenance, repair, renovation, and winterization services. With years of experience in the industry, Oasis Pool Service has established a reputation for excellence, professionalism, and customer satisfaction. Their team of skilled and knowledgeable technicians is committed to providing timely and efficient services, responding quickly to any issues or emergencies that may arise.
They offer customized service plans to meet the unique needs of each pool and its owner and provide expert advice on pool care and maintenance. By choosing Oasis Pool Service, Montvale homeowners can have peace of mind knowing that their pool is in good hands. Give Oasis Pool Service a call when you need a top pool company in Montvale.
Montvale's Top Choice For A Pool Company
Choosing a dependable pool company in Montvale is crucial for ensuring that your pool is properly maintained and serviced throughout the year. To find a dependable pool company, consider the following factors:
Experience and expertise: Look for a pool company with a track record of experience and expertise in pool maintenance, repair, renovation, and winterization.
Reputation and reviews: Check online reviews and ask for referrals from friends or neighbors to gauge the company's reputation and customer satisfaction.
Services offered: Consider the range of services offered by the pool company, including pool maintenance, repairs, renovations, and winterization. Make sure they offer the services you need for your pool.
Customer service: Choose a pool company that values good customer service and is responsive to your needs and concerns.
Pricing: Compare the pricing and packages of different pool companies to ensure that you are getting a fair and competitive price for the services offered.
By considering these factors and doing your research, you can choose a dependable pool company in Montvale to ensure that your pool is in good hands.
Perks of Professional Pool Winterization
The value of pool winterization cannot be overstated. Proper winterization protects your pool from the harsh winter weather and prevents costly damage to the pool and its equipment. Water in the pool's plumbing and equipment can expand and crack during freezing temperatures, leading to costly repairs in the spring. Winterization involves draining the pool, removing water from all plumbing lines and equipment, and adding chemicals to prevent algae growth and other issues.
Covering the pool with a winter cover also helps to keep debris out and protect the pool from winter weather. Proper winterization can extend the life of the pool, save you money on repairs, and ensure a smooth opening when warmer weather returns. Call Oasis Pool Service when you need a pool company for pool winterization and more in Montvale.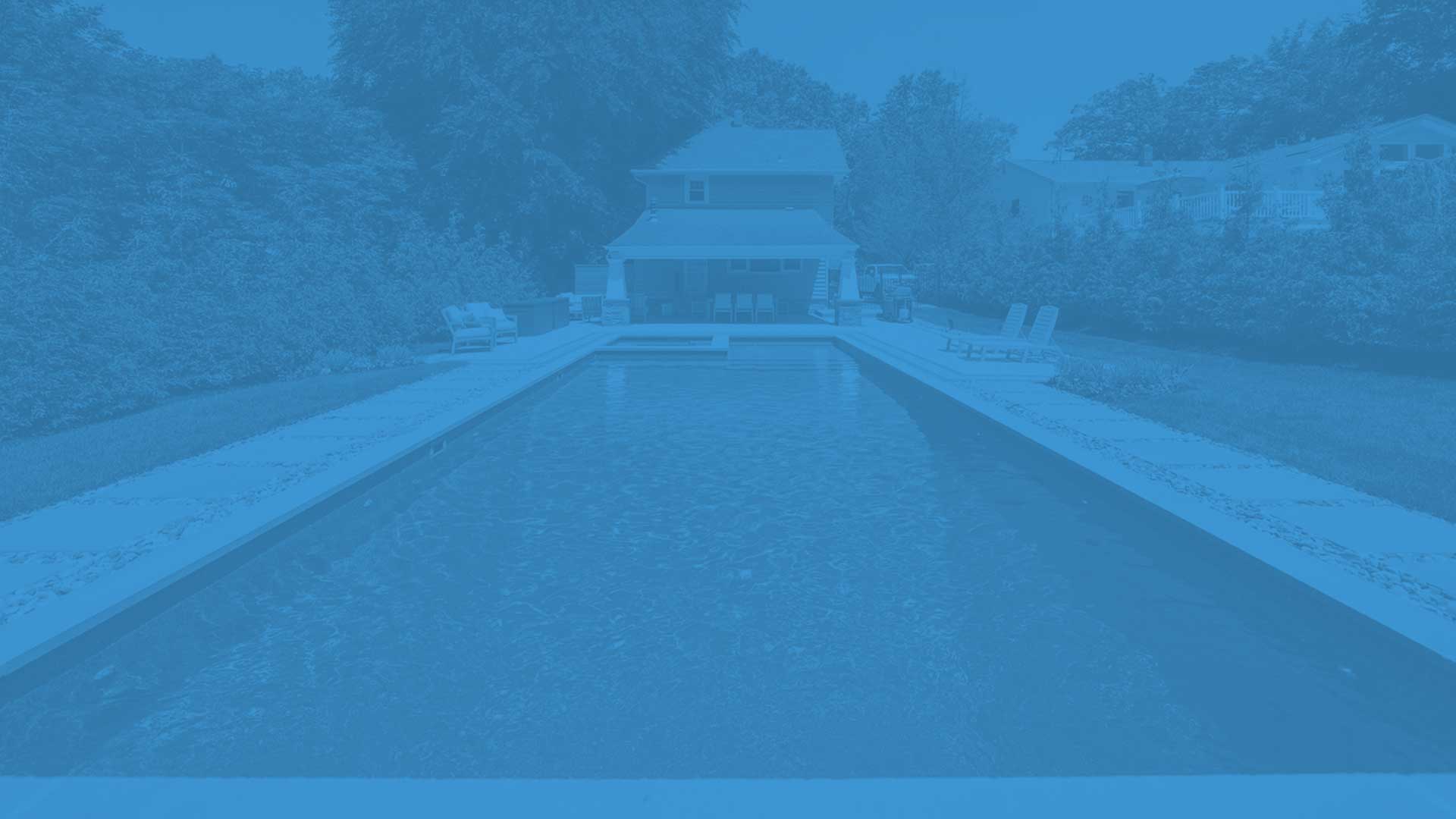 Maintain Your Mahwah With Oasis Pool Service
Licenses & Accreditations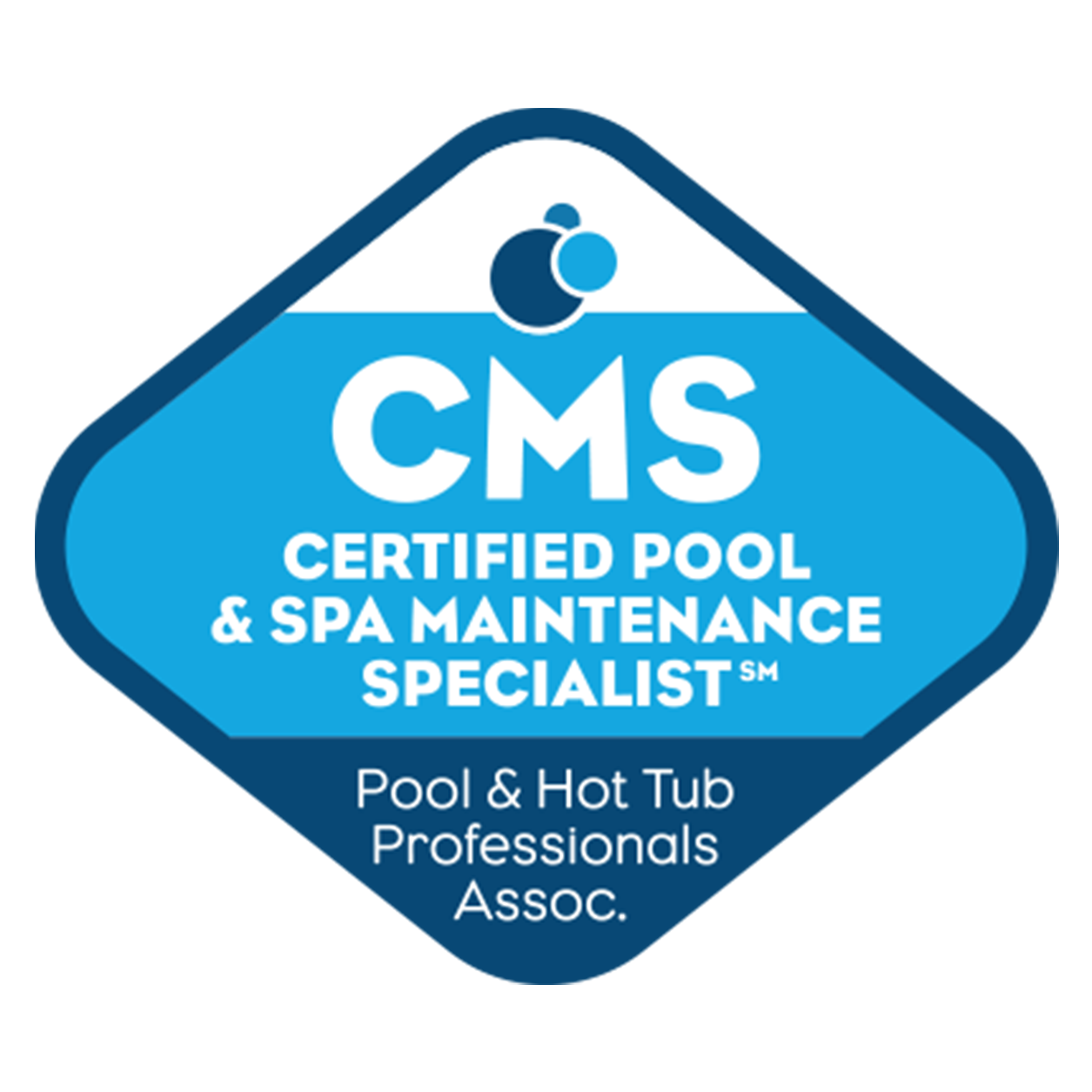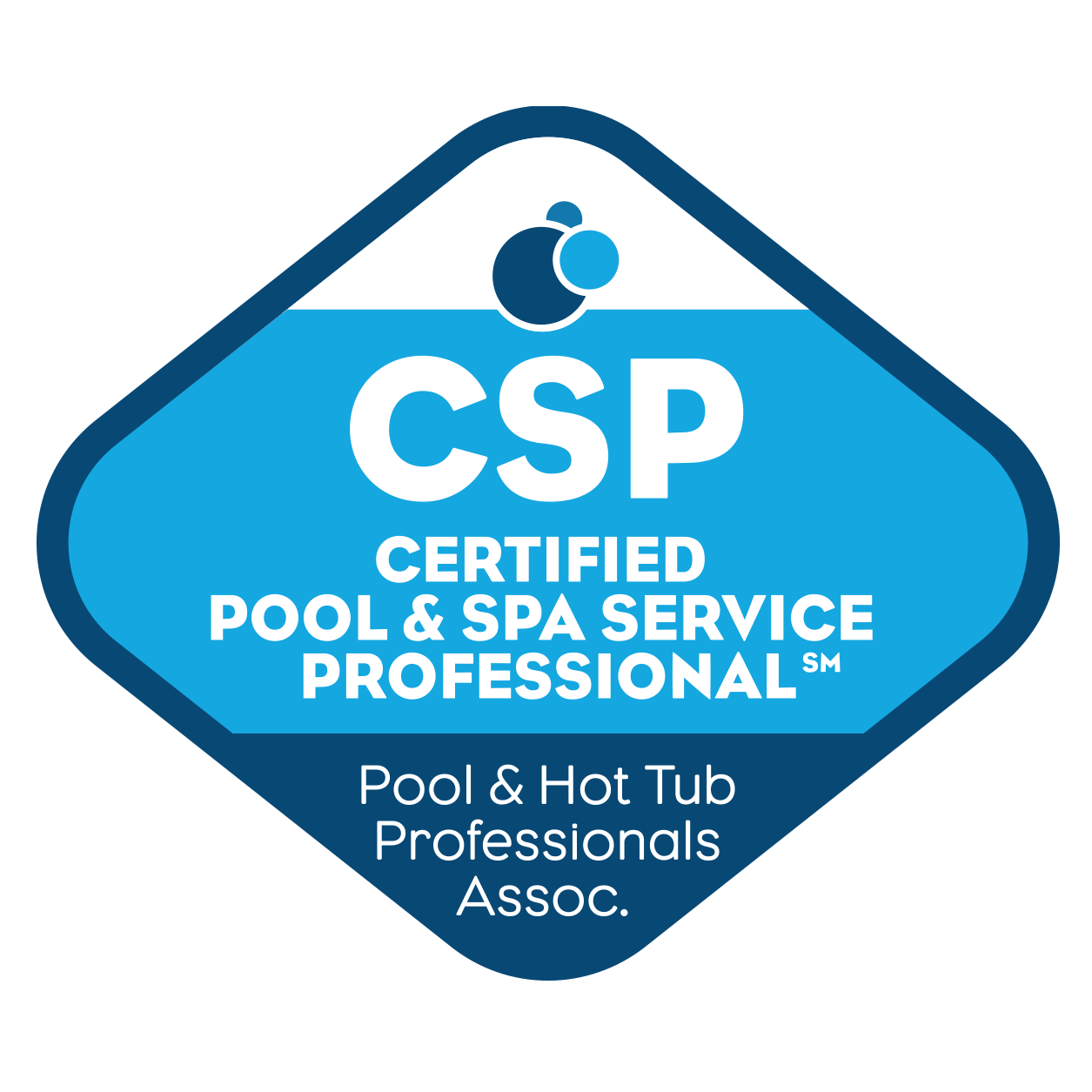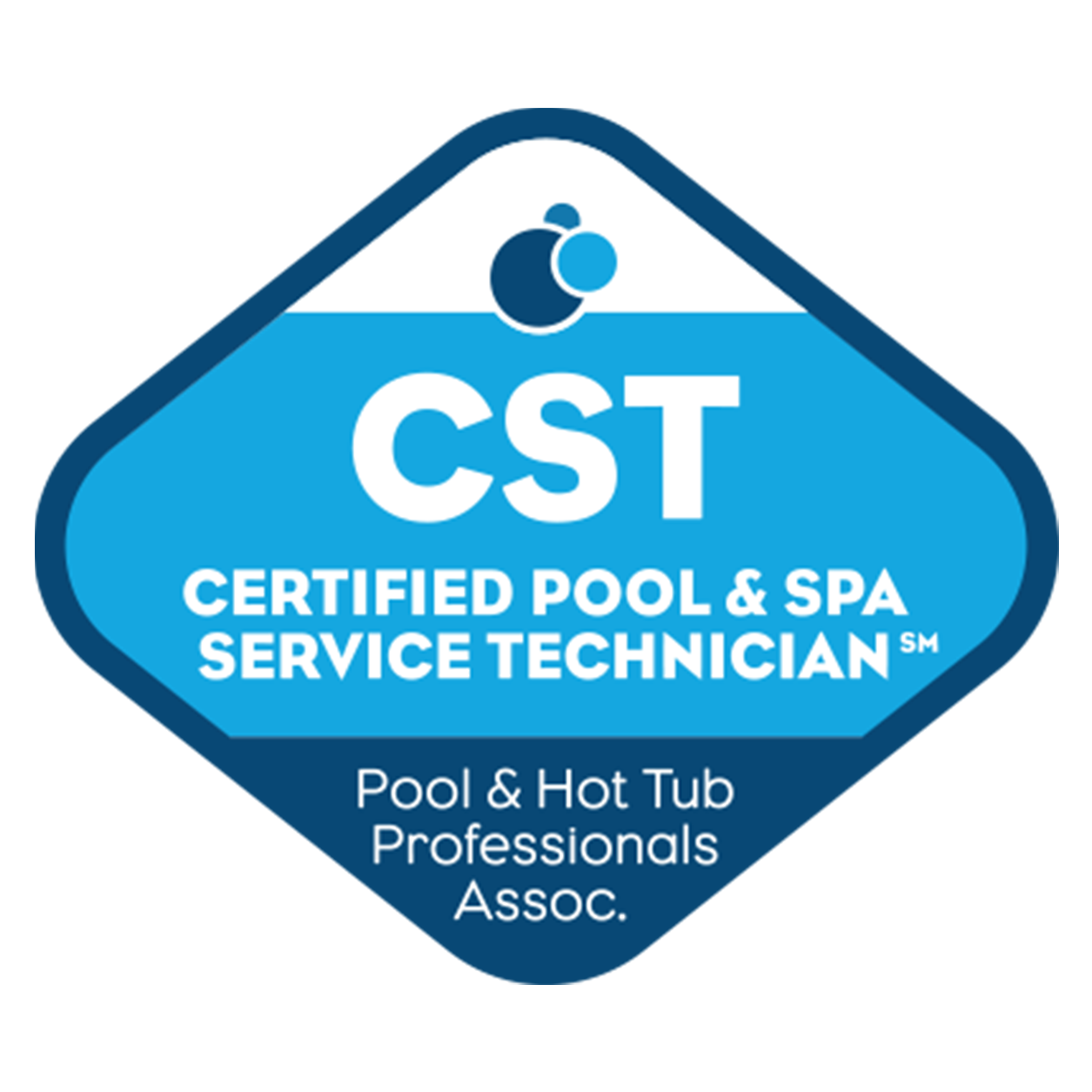 Manufacturers