Pool Equipment Installation: Installing & Replacing Your Vital Pool Equipment Components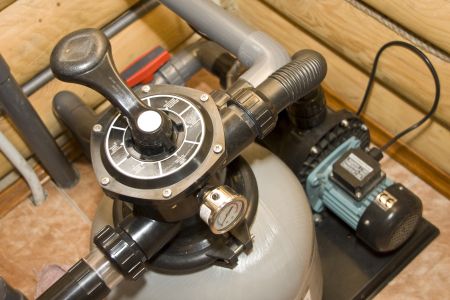 There are plenty of reasons why Oasis Pool Service is the pool company for Mahwah area jobs, including installing pool equipment. Pool equipment installation involves the installation or replacement of essential components that keep your pool running efficiently and effectively. This includes the installation of pumps, filters, heaters, and other equipment necessary for maintaining your pool's cleanliness and safety.
Installing and replacing vital pool equipment components can enhance the performance of your pool, improve energy efficiency, and save you money on operating costs. Professional pool equipment installation ensures that the equipment is installed correctly, reducing the risk of equipment failure or damage to the pool.
A reliable pool equipment installation company will also provide guidance on selecting the right equipment for your pool's needs and budget, and offer maintenance and repair services to keep your equipment functioning at its best. Contact Oasis Pool Service for pool equipment installation and related services.
Pool Pumps, Motors, Filters, & More
When it comes to pool equipment installation, there are several key components that require attention. Here are some important bullet points to consider:
Pool pumps: The pump is the heart of your pool's circulation system and moves water through the filtration system. A professional pool equipment installation company can help you select the right pump size and power to meet the needs of your pool.
Motors: The motor is the power source for the pump and should be selected to match the pump's specifications. A professional can ensure that the motor is installed correctly and wired for optimal performance.
Filters: The filter removes debris and contaminants from the water and should be selected based on the size and type of your pool. Professional installation ensures that the filter is properly installed and connected to the rest of the pool's circulation system.
Heaters: Pool heaters can extend your swimming season and provide more comfort in cooler weather. Professional installation ensures that the heater is properly sized, installed, and connected to the gas or electrical supply.
Automation: Pool automation systems allow you to control your pool's equipment remotely and ensure that it operates efficiently. Professional installation ensures that the automation system is properly programmed and connected to the other pool equipment.
Overall, professional pool equipment installation can improve the performance and longevity of your pool equipment, providing a better swimming experience and saving you money on operating costs.

Superior Pool Care Starts With Us
When looking for a pool company to handle pool equipment installation and service, choose one with a good reputation and proven track record. Look for companies that offer a range of services and have experienced technicians. Check for certifications and insurance, and ask for referrals from satisfied customers. Oasis Pool Service can take care of everything from pool leak detection to pool equipment installation with skill and precision!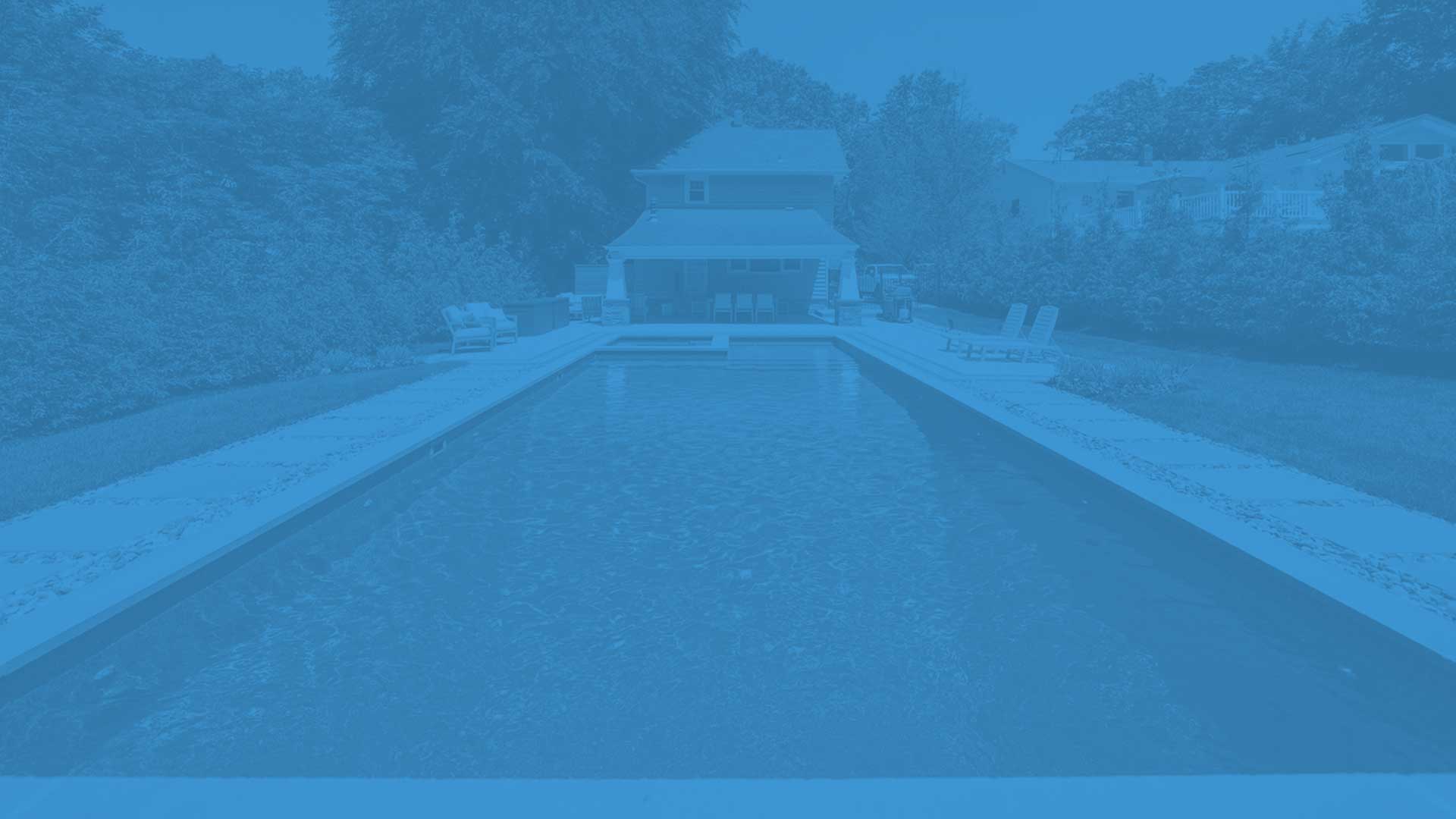 Maintain Your Mahwah With Oasis Pool Service
Licenses & Accreditations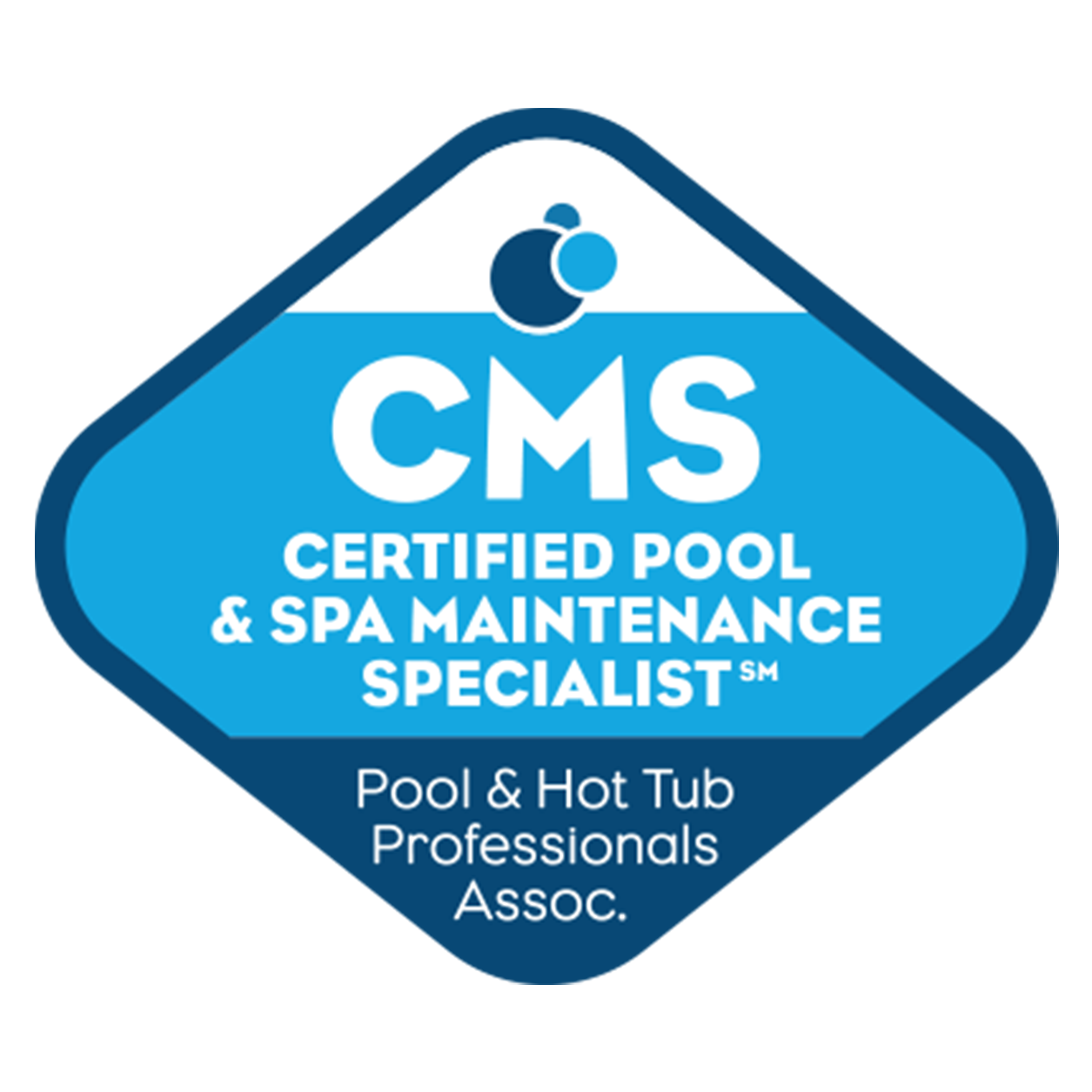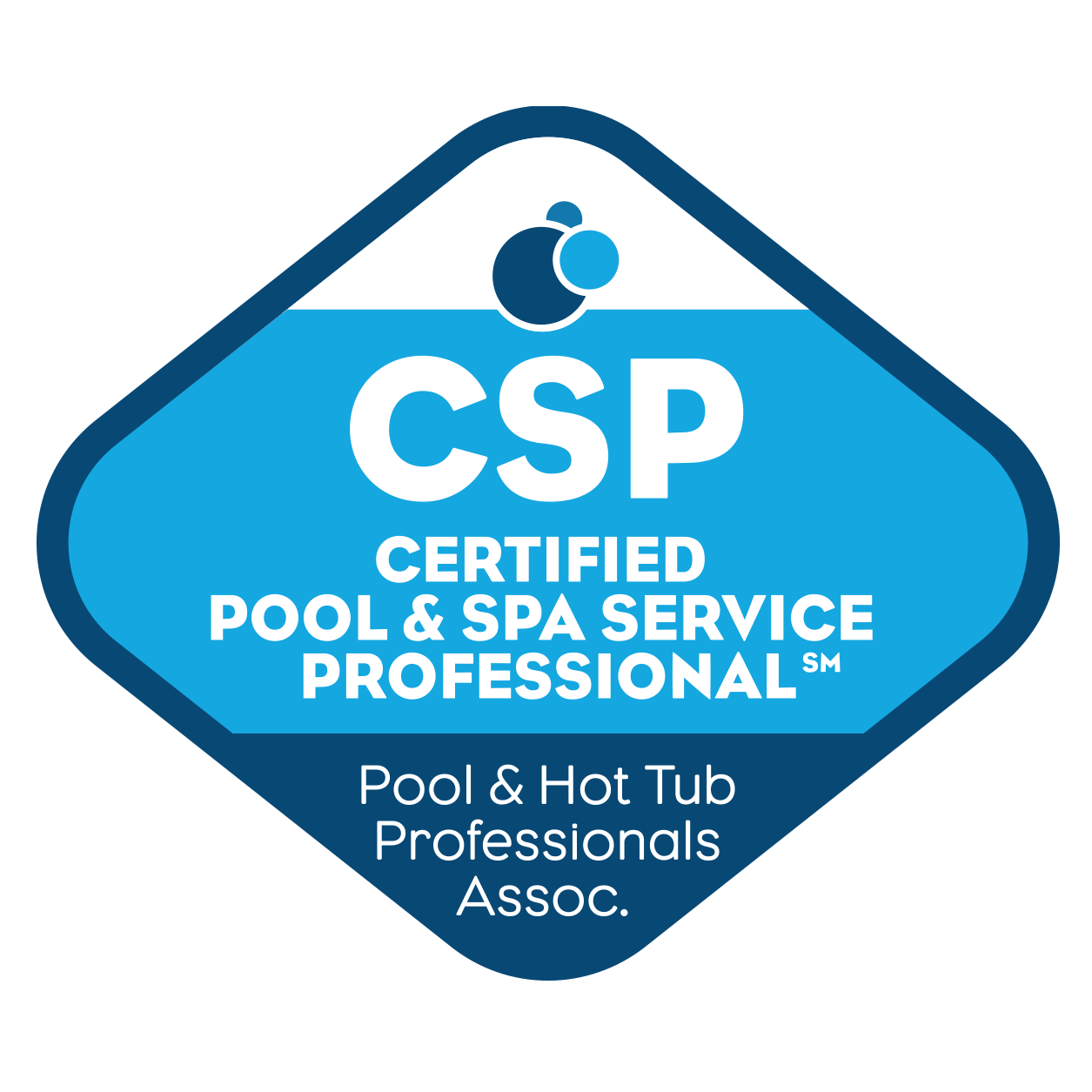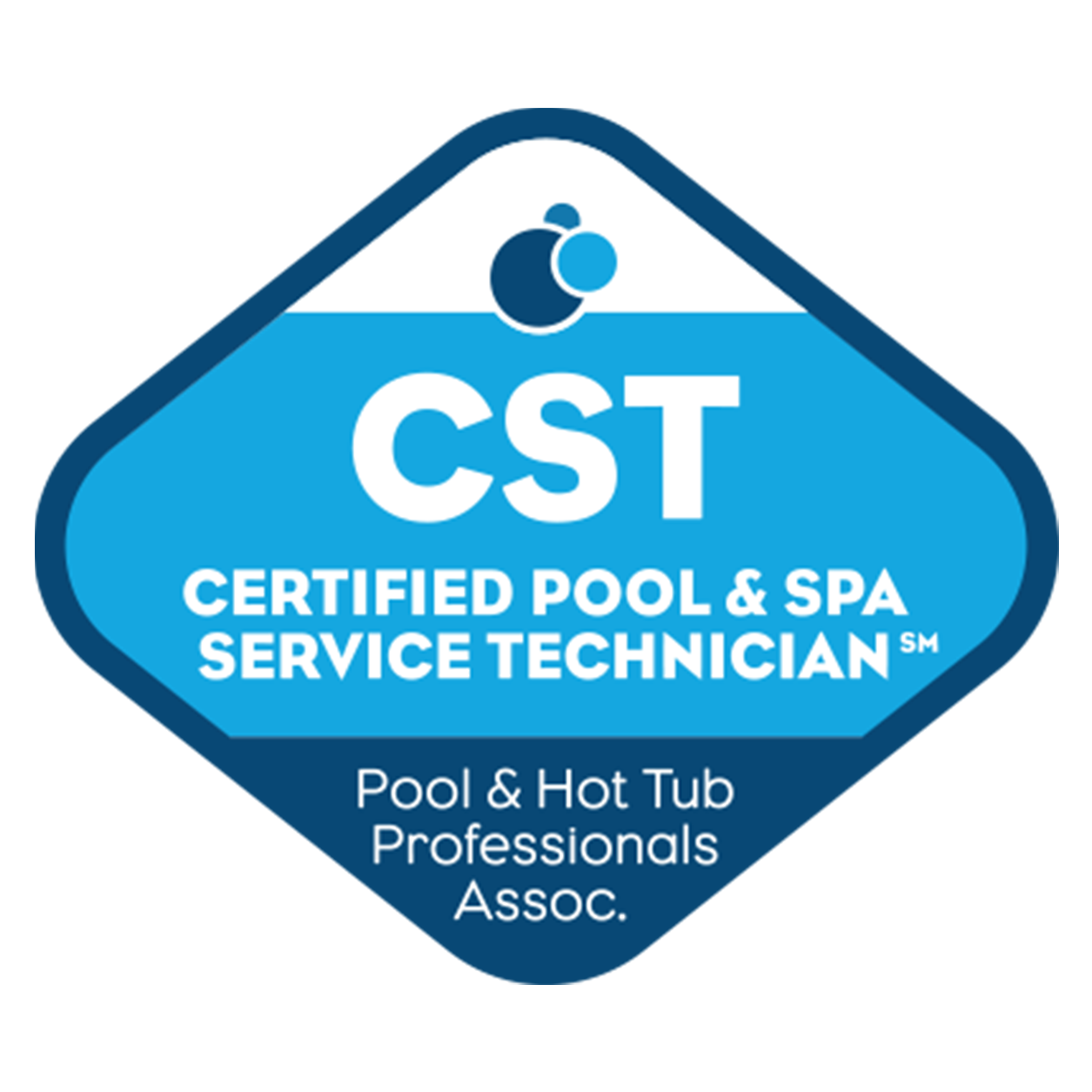 Manufacturers