Gunite Pool Installation To Upgrade Your Home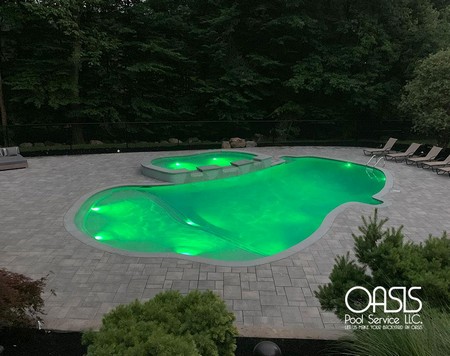 Oasis Pool Service is the pool company for Mahwah that offers the best variety and quality of pool services, including pool maintenance and more specific tasks like gunite pool installation. Gunite pool installation can be a great upgrade for your home. Unlike pre-fabricated options, a gunite pool is custom-built on-site, giving you the flexibility to create the exact shape and size you want.
The process involves building a framework, spraying a mixture of cement, sand, and water onto the framework, and then finishing it with plaster or tiles. This method results in a durable and long-lasting pool that can withstand harsh weather conditions and heavy use.
Additionally, a gunite pool can add value to your home and enhance your outdoor living space. With proper maintenance, it can provide years of enjoyment for you and your family. Please contact our team for gunite pool installation and other essential services.
Gunite Pool Construction Professionals
If you're considering gunite pool installation to upgrade your property, it's important to work with experienced and professional construction teams. Look for companies with a proven track record of successful pool installations, and ask to see examples of their previous work. A reputable contractor will also be happy to provide references from satisfied customers.
Working with professionals ensures that your pool is built to the highest standards of safety and quality. They have the necessary equipment and expertise to excavate the site, build the framework, apply the gunite mixture, and finish the pool. They will also ensure that all plumbing and electrical connections are properly installed.
In addition to their technical skills, professional pool construction teams can also offer design guidance to help you create the perfect pool for your needs and aesthetic preferences. They can help you choose the right shape, size, and features, such as waterfalls or lighting, to create a stunning and functional addition to your property.
Investing in a gunite pool constructed by professionals can improve the value and enjoyment of your property for years to come.
Pick The Pool Company That Cares
To find a trustworthy pool company for gunite pool installation, start by doing research online and reading customer reviews. Ask for referrals from friends or neighbors who have had pools installed. Check the company's credentials and certifications, and ensure they have proper insurance. Schedule consultations with multiple companies to get quotes and compare services. Choose a company that is transparent about the installation process and communicates effectively. Above all, trust your instincts and choose a company that you feel comfortable working with.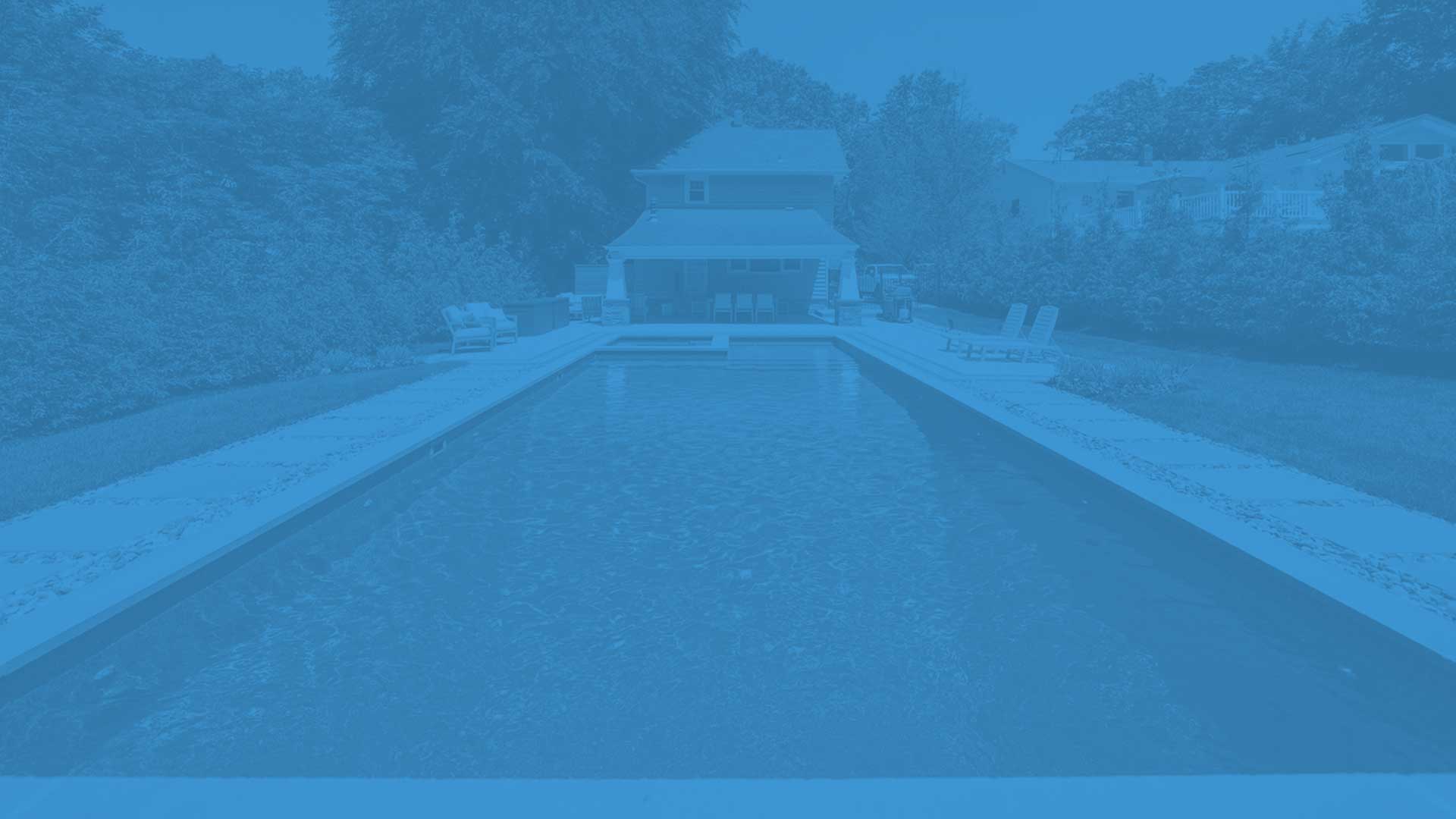 Maintain Your Pool With Oasis Pool Service
Licenses & Accreditations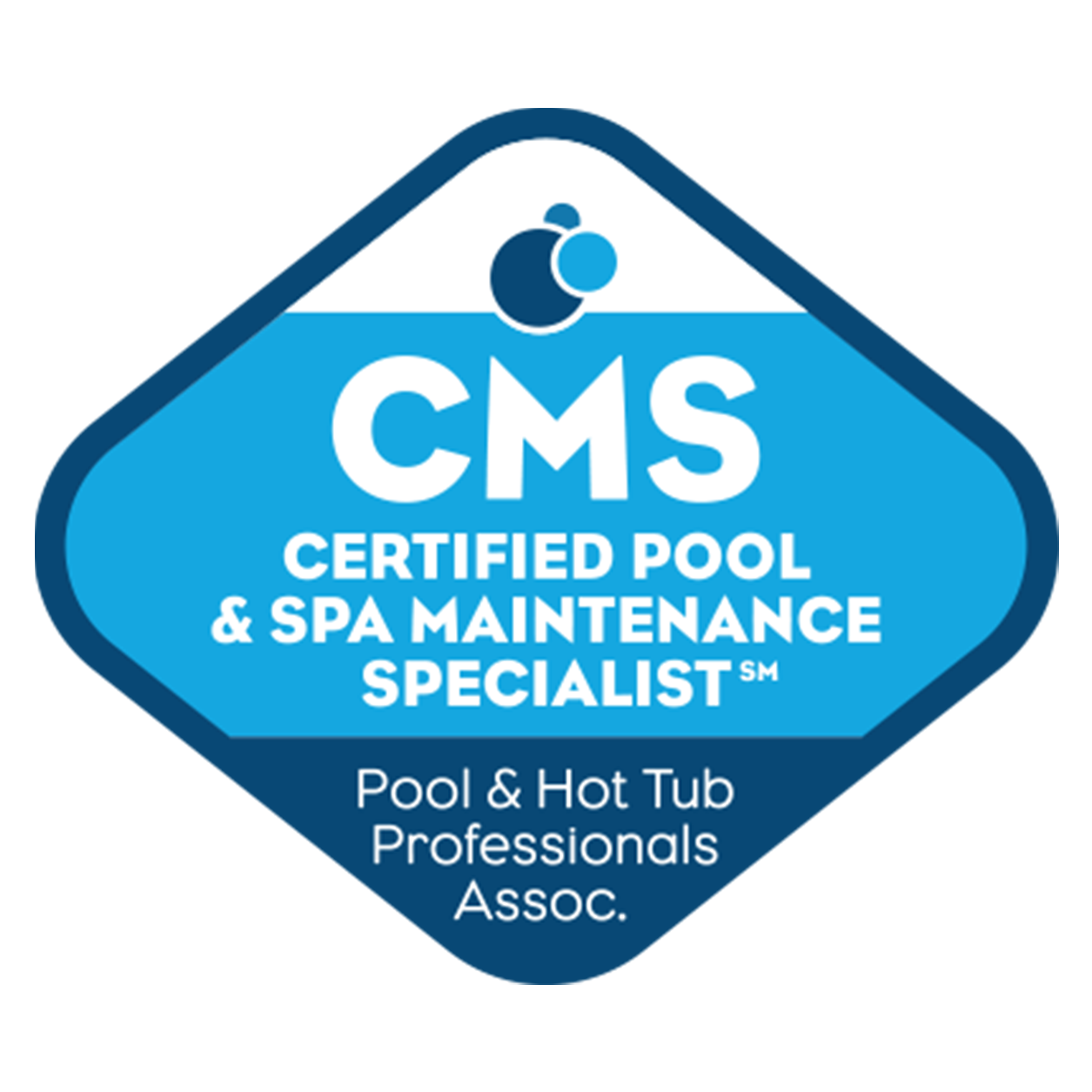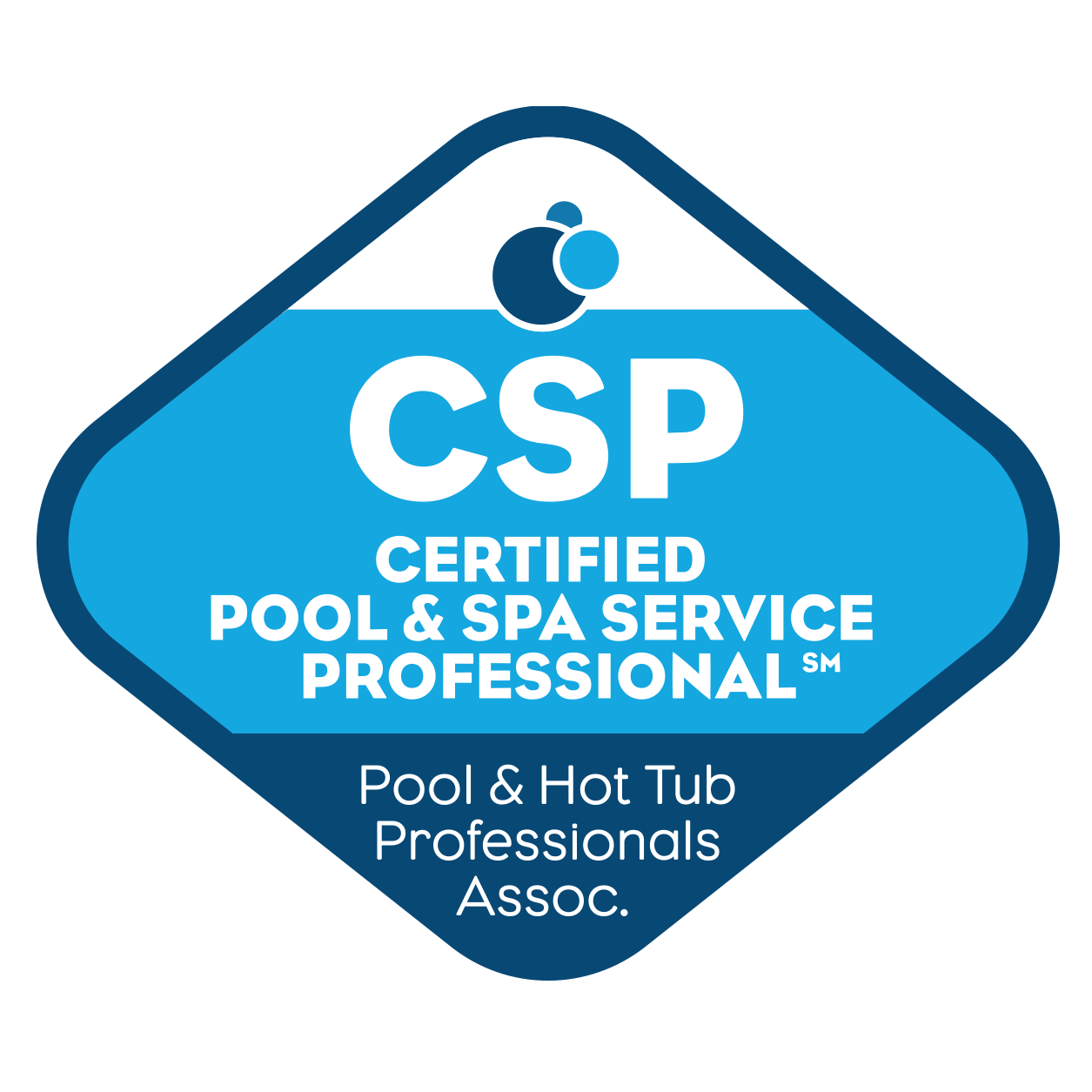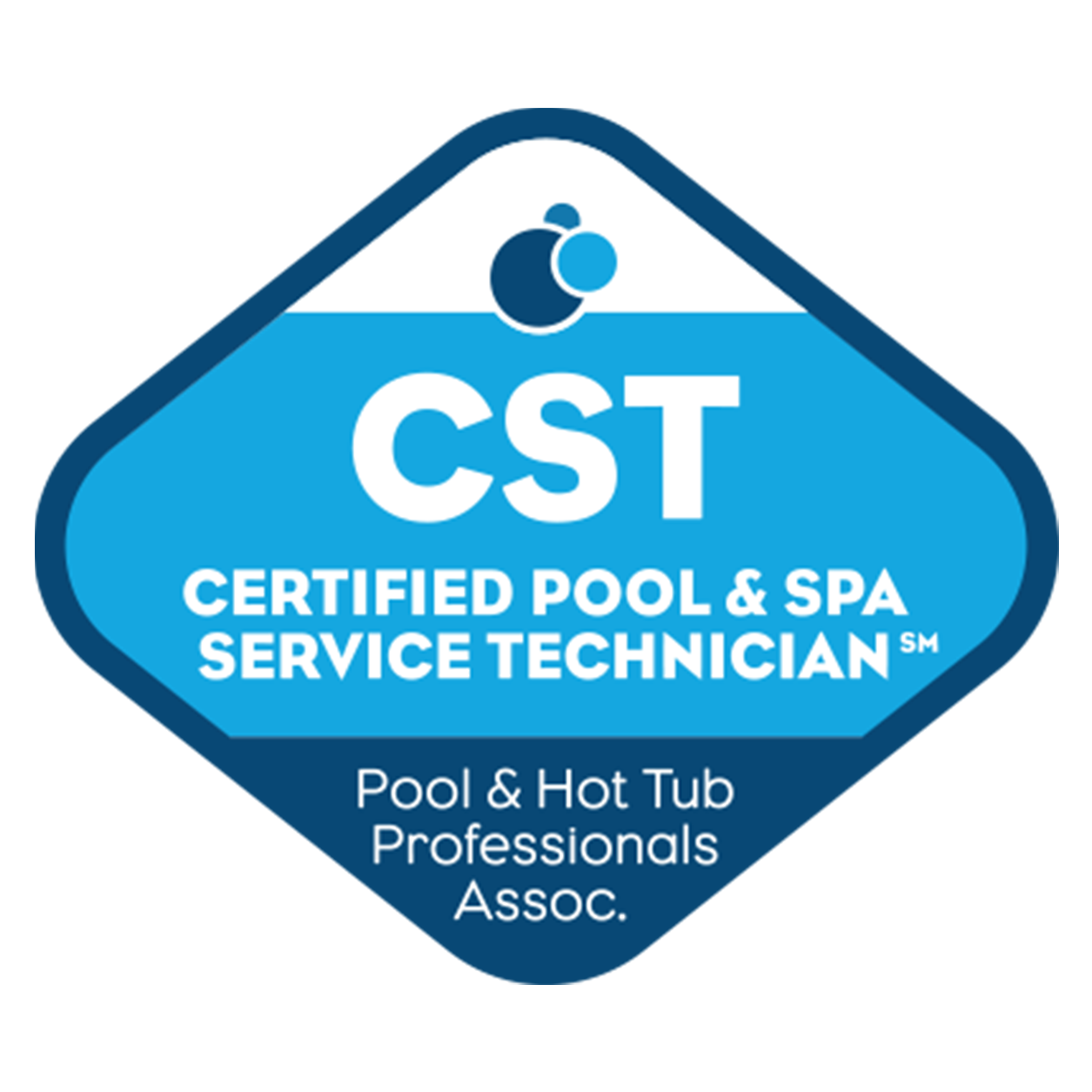 Manufacturers